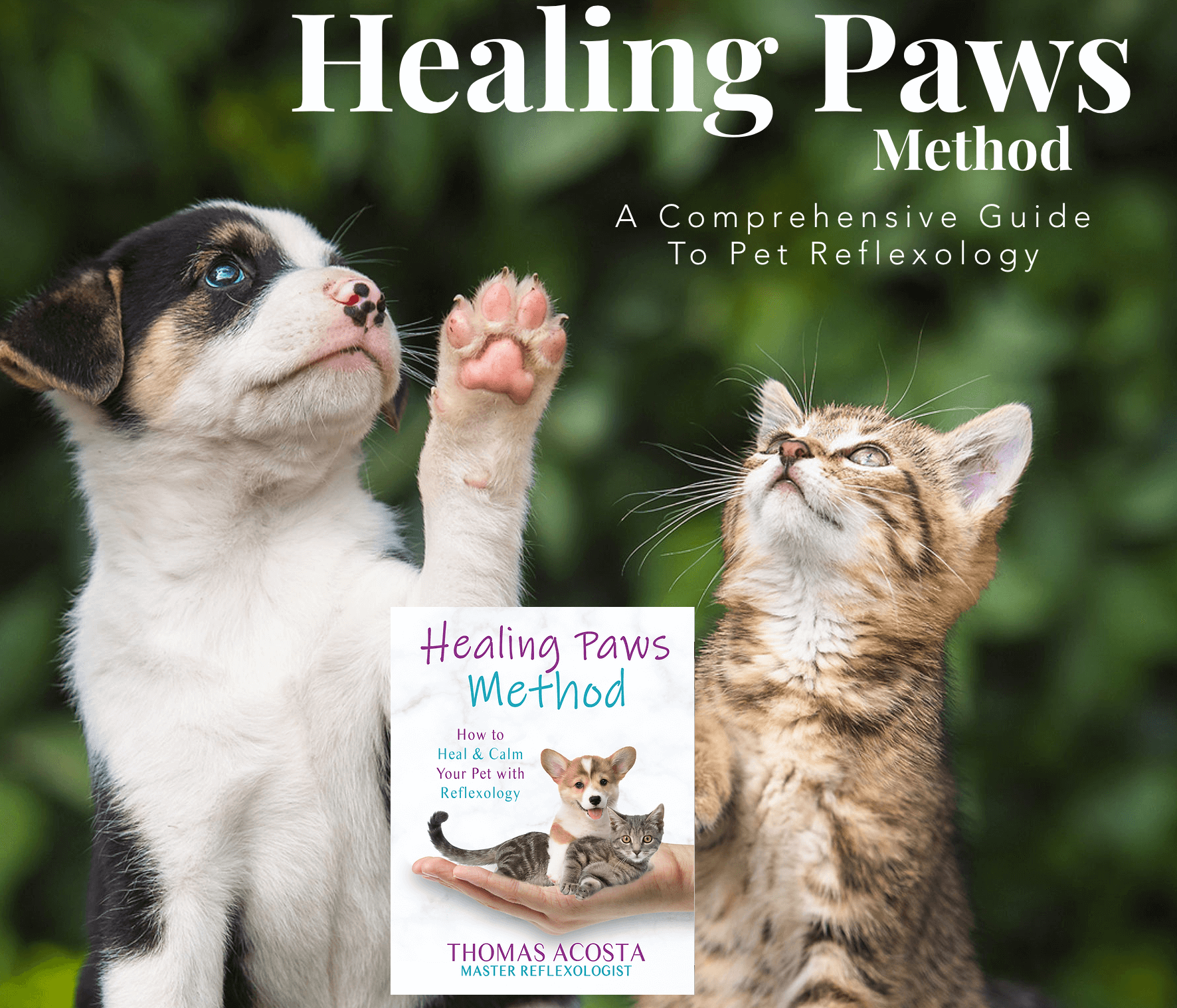 Sedona AZ (February 10, 2012) – Last call for entries in the 42nd Annual St. Patrick's Parade & Festival, an Arizona Centennial Celebration! Entry forms are due by February 21st and space is limited, so entries will be filled on a "first-come, first-served" basis.
Entry forms for the Parade were sent out to all previous participants, and we would love to see new faces! So, if you need an entry form, you can print it from Sedona Main Street Program's website (www.sedonamainstreet.com) or pick up a copy at theUptownChamberVisitorCenter in Sedona. The business application fee is $100 per entry and $25 per non-profit or individual applicant.
The event will be on March 3rd in Uptown Sedona and is possible thanks to many generous sponsors, donors and volunteers. Although this date may seem a wee bit early, it's chosen to ensure that area families and schoolchildren will be in town to participate and attend these festivities, because the following two Saturdays are part of area schools' Spring Break.
The Parade begins at10:30 am, starting at theJordanHistoricalParkand making its way alongJordan RoadtoMesquite Avenue. The Parade Title Sponsor is Pink Jeep Tours. Immediately following the Parade, there is a free Parade Festival until 3 pm at Sacajawea Plaza & BR Clinic parking lots along Jordan Road. The Festival Title Sponsor is Barking Frog & Cowboy Club Restaurants.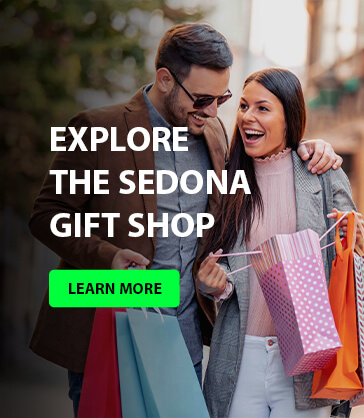 Become a part of the celebration of Sedona's 42-year Parade history and this year's Arizona Centennial celebration. Reserve your space today in the only St. Patrick's Parade inNorthern Arizona.
Additional event details will be forthcoming; you can visit our website or facebook page for current information and updates. Sedona Main Streetand NAU Parks & Recreation Management Programs are proud to present this community event in cooperation with the "Green Team," Sedona's Parade Committee. Contact info@sedonamainstreet.com or 928-204-2390 with questions.
"In compliance with the Americans with Disabilities Act, this event does not discriminate on the basis of an individual's disability.  If special accommodations are required to participate, please notify us prior to the event."