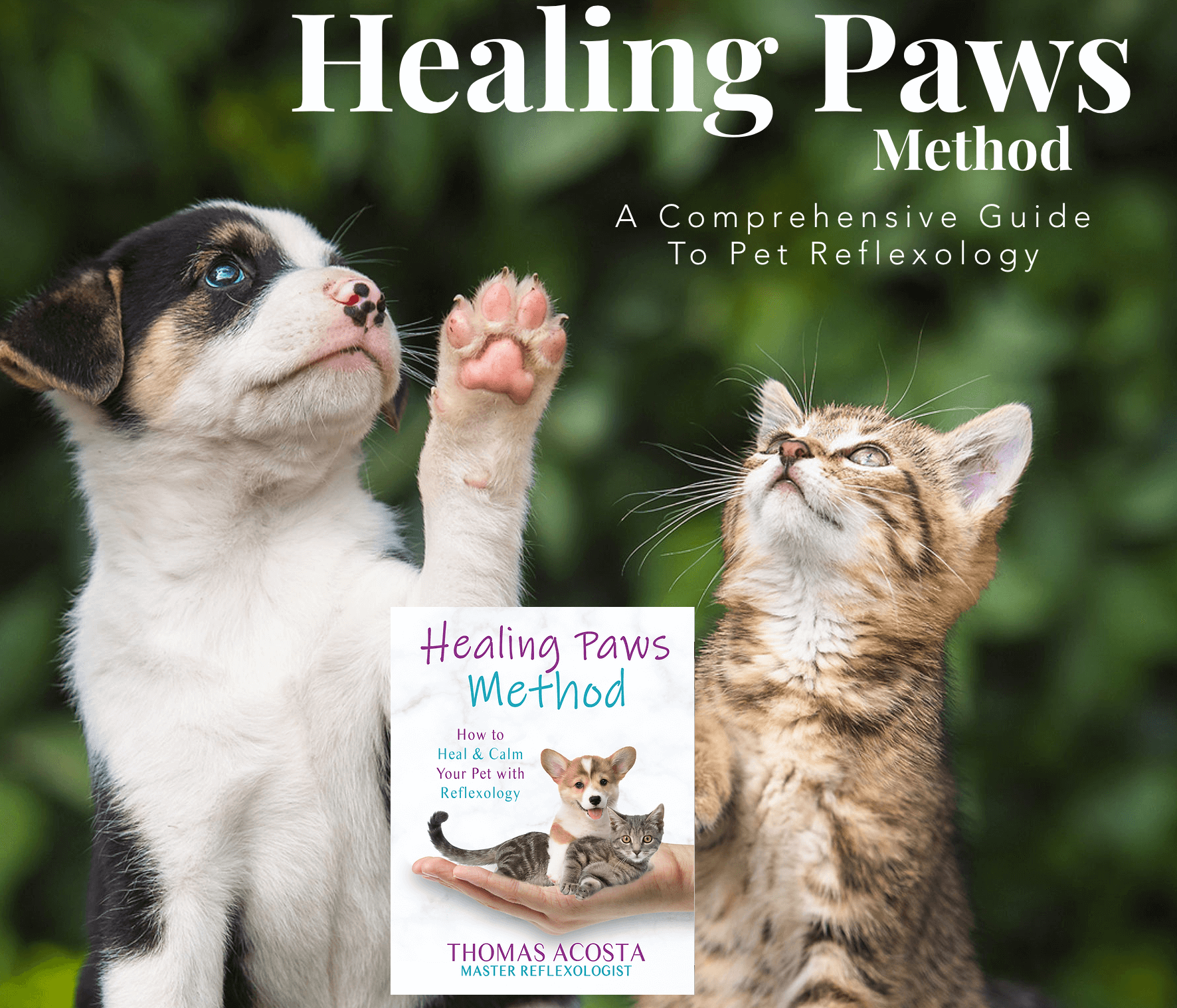 Sedona AZ (August 1, 2017) – Roxanne Holland, P.E., a five-year veteran of the Sedona Public Works Department, has accepted an offer to lead the Wastewater Department.
"Roxanne's experience managing capital improvements at the Wastewater Treatment Plant is a great asset as she transitions to the wastewater team," said City Manager Justin Clifton. "She's already familiar with the operations of our collection system and treatment facility."
Holland's credentials as a professional engineer are complemented by nine years of municipal wastewater experience. She holds a Bachelor of Science in Civil Engineering and, in addition to her tenure in Sedona as associate engineer in Public Works, her experience includes engineering positions with the city of Meridian, Idaho, and TO Engineers of Boise, a full-service consultancy specializing in civil engineering.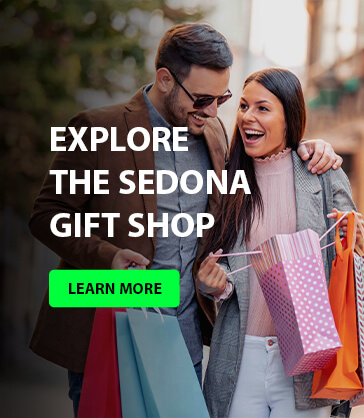 Holland said she's excited to make the change. "I've watched the city become more dynamic and innovative as an organization over the past few years," she said, "and that has solidified my desire to grow and advance here."
For more information about the city's hiring process call the Sedona Human Resources office at 928-203-5189. For employment opportunities visit sedonaaz.gov/jobs.