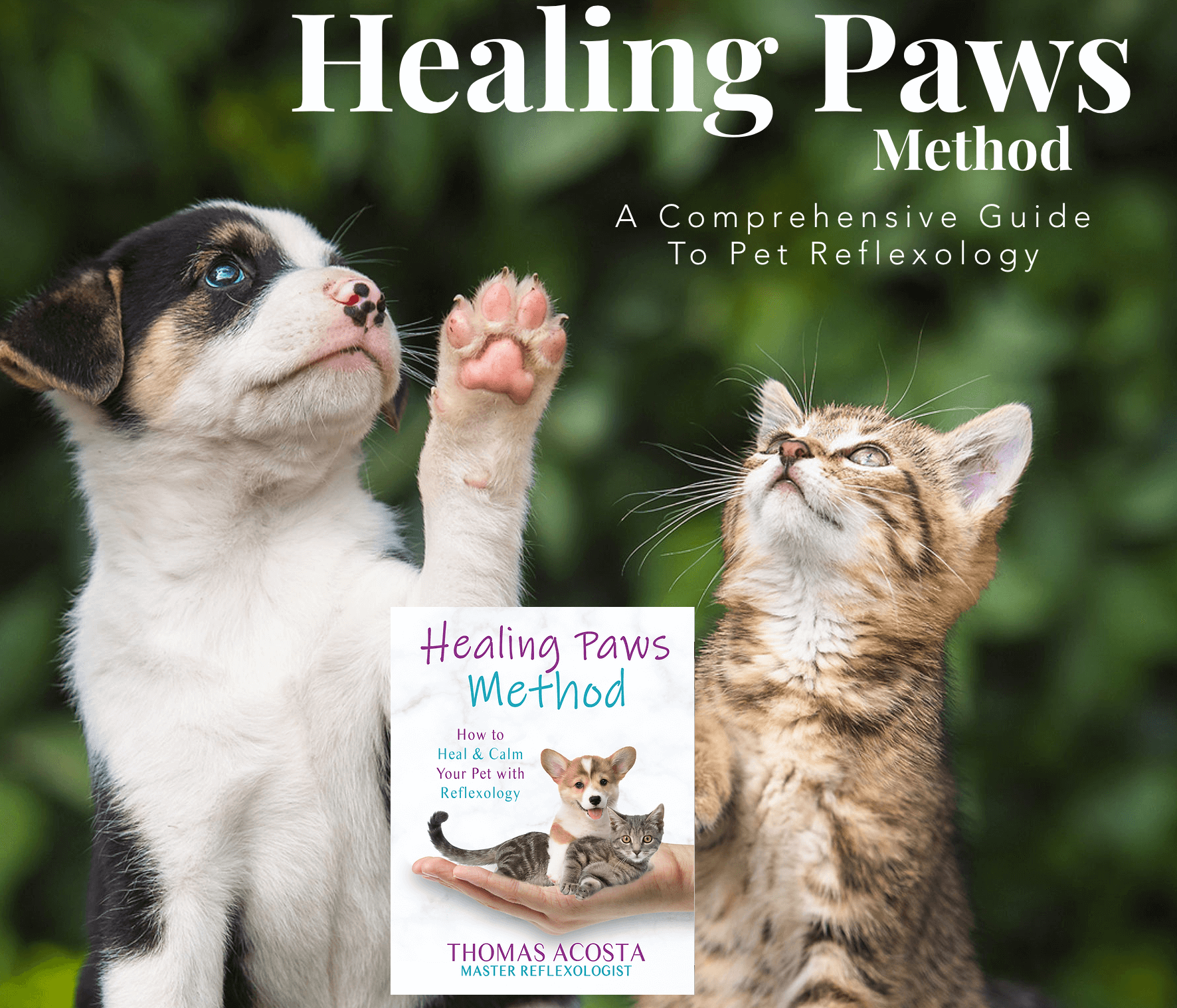 Sedona AZ (January 26, 2016) – The City of Sedona Engineering Services has recently installed signs informing motorists of the City's ordinance which prohibits the use of hand held cell phone use while driving. The city code was approved by the Sedona City Council and became effective August 22, 2014. Since that time the police department has been issuing verbal warnings to motorists who have been in violation of the new code. The new ordinance states:
"A person shall not drive a motor vehicle while using a portable communications device to engage in a call unless that device is configured to allow hands-free listening and talking, and is used exclusively in that manner while driving. Texting and typing while operating a motor vehicle are banned."
The new city code is similar to those that have been enacted by various cities in Arizona. Despite the dangers that texting and cell phone use while driving presents, Arizona remains one of only 4 states that has not prohibited texting by all drivers. The purpose of the new code is to increase traffic safety and to encourage healthy and safe driving behavior throughout the community. The ordinance does not apply when a driver is making a call to notify a police or fire department, a hospital or a physician's office, or an ambulance about an emergency situation. It also does not apply when a person is operating a motor vehicle on private property or when the driver is parked on the roadway in a safe and legal portion of the roadway.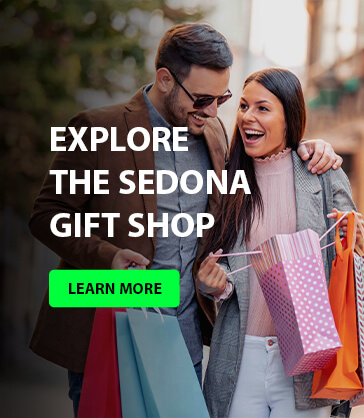 "Our officers will be focusing on those drivers who are driving erractically or operating their vehicle in some other unsafe manner while holding their cell phone in their hand," said Police Chief Raymond Cota. "Any amount of time that a driver veers their attention away from the roadway is significant.   Imagine driving with your eyes closed for nearly the length of an entire football field, that's how far you would travel just focusing on your phone for 5 seconds while driving at 35 MPH. Our goal is to do what ever is possible to educate people driving in our community that distracted driving is dangerous and that phone call or text can wait," added Chief Cota.
The base fine for violating the ordinance is $100 and increases to $500 if the violator was involved in a motor vehicle crash.   The signs informing drivers of the city code are located at:
Southbound N. SR 89A near Art Barn Road
Southeast corner of SR 179 and Meadow Lark Lane
Southeast corner of W. SR 89A and Upper Red Rock Loop Road