Sedona AZ (February 23, 2018) – John Steinbauer – Usui Reiki Master, Practitioner, Teacher / Sound Healing Practitioner / Intuitive Energy Healer / Empath / Clear Channel Healer / Clairvoyant / Clairsentient / Clairaudient – brings his 'Energy In Motion' concert to the Sedona Hub on Tuesday February 27th from 7-8.30pm.
A classically trained musician and with years of study and research, John has created 'Energy in Motion'. The program was designed to intuitively bridge the connection from the heart to the mind. When we open our heart and connect it with our mind, we are able to dismantle any blocked energy and let go of what doesn't serve us anymore, allowing peace to flow within.
Energy in Motion includes music from all over the world and rare, therapeutic crystal singing bowls, complimenting each other. John intuitively changes the music as he plays the singing bowls, bringing you into an inner journey while on your healing adventure. During his concerts, John also sends Reiki to each participant. Between the healing bowls, music, and Reiki, you will feel a complete peace of mind, body, heart, and soul.
 
John's crystal bowls and music stimulate the nerve bundles along the spine, up into the brain stem, and then through the limbic system. The sound from the crystal bowls stimulates the medulla in the brain stem and activates the auditory nerve that connects all the muscles of the body. These signals then flood the brain with mood-lifting chemicals. In addition, the low frequencies cause a relaxation of the tissues and a dilation of blood vessels, as well as an opening of the lymphatic pathways which, in turn, increases the body's ability to heal. Add in Reiki and the healing is quite profound!
(For more information visit www.energyinmotionhealing.com or contact John directly at (248) 445-2590) 
John describes his process this way. "With more than 30 years of experience, my background in music has become very diverse. I have also developed tunes that can expand your heart, mind, and body. With each song among the several hundred in my collection, I personally orchestrate the combination of music, Reiki, drums, and singing bowls to bring that total transformation of peace to a new level."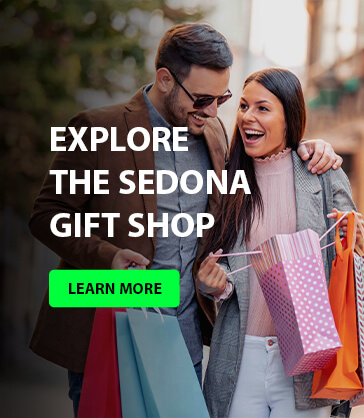 Unexpectedly traveling through Sedona on his way back to Ann Arbor, Michigan from LA, John is looking forward to sharing his passion and skill with the community – and getting a little Red Rock time. Give yourself the gift of this 'personalized' concert, at 7pm in Tuesday 27th for only $15 at the door.
What: Unique Sound Healing Concert
When: Tuesday April 28th at 7pm
Where: The Sedona Hub, 525B Posse Grounds Rd.
$15 at the door