Sedona AZ (April 6, 2015) – On March 30, 2015, security personnel for the Enchantment Resort in the 500 block of Boynton Canyon Road, Sedona, reported theft and fraud involving employee Samuel Williams, 33, a resident of the Village of Oak Creek. The deputy was able to review documents supporting the ongoing theft of designated petty cash.
Accounting personal discovered a large use of petty cash receipts and eventually determined they were falsified by Williams and did not cover any authorized expenses. A detailed accounting review went back to June of 2014 and revealed a loss of nearly $3900 dollars. Williams was later confronted by security staff, admitted his involvement in the theft, and was fired. Deputies could not locate Williams later that day.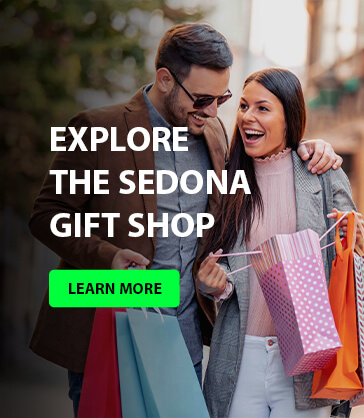 On Tuesday, March 31, deputies found and arrested Williams at his Village of Oak Creek apartment. He was booked at the Camp Verde Detention Center on charges including Theft, Fraud, and Forgery. He has been released on a $7500 bond.