In the Political Ring With Tommy Acosta
Sedona, AZ (March 14, 2018) The Republican Party's congressional election apocalypse in Pennsylvania was driven by regret, revenge and shame. In a district where President Trump easily won by 20 points it's almost inconceivable a Democrat could have defeated the Republican candidate, especially after rallies in the District by Trump himself and an infusion of $10 million dollars into the campaign. Yet, it happened and this is why.
Regret by voters that initially backed Trump and now wish they had not; shame felt by a number of Republicans alarmed by the direction the president is taking their party and country; and revenge by Democrats horrified over what is happening to every social forward movement made by them over the last few decades combined to create the perfect political storm that sent Pennsylvania's Republican juggernaut crashing into the shore.
Let's start with regret. Consider how many swing voters voted for Trump simply because they wanted something new. Call them the "Trump Curious." He was funny. Smart. He appeared to many on the fence to be just the right person to shake government up and bring about sweeping changes that would benefit all. These voters may have been Democrats upset with the their party or Independents who simply liked Trump's personality. Or maybe even politically-jaded observers who see our government as nothing more than a tool used by corporations to rape the planet who figured if Trump was elected the system would get what it deserved. Let's not forget the Medical Marijuana proponents who thought Trump's administration would be benign to them and instead got Jeff Sessions.
When Trump, within days of being sworn in, with mighty swipes of his executive pen eviscerated almost all of the social programs, human rights, environmental protections etcetera, all things dear to the hearts of Progressives, Democrats and even Independents, the "Regretfulls" got the wake up call and realized just how big a mistake they had made. So they came to the polls to correct it.
Now let's discuss the impetus of revenge and it's impact on Conner Lamb's victory.
The Dems were basically knocked out on their feet by Trump in the presidential election. They clung to the ropes as Trump pounded them almost senseless with one executive order after another, erasing in an instant everything they stood and fought for over so many years.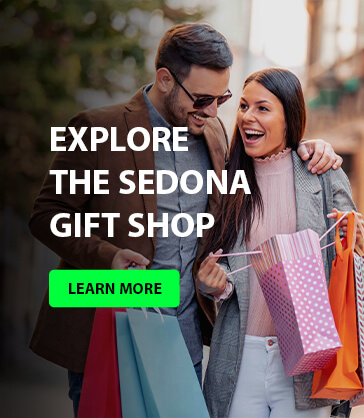 But it seems the Dems have shaken off the political concussion they suffered at Trump's hand and are now surging forward with renewed passion and respect for the adversary, with a singular purpose — and that is to exact revenge and wreak havoc on the Republican Party this 2018 midterm election and in the process take back Congress.
And then there is shame. One has to ask how many traditional and stalwart Republicans did not come out to vote because they are appalled by Trump's antics, his apparent failure to do anything about Russia, his alleged affairs, his rule by Tweets, his perceived support for hate groups and his vengeful actions against anyone, including respected Republicans, that displeases him.
These voters, perhaps numbering only in the hundreds out of the 200,000 plus voters that came to the polls in Pennsylvania, could have tipped the election to the Republican candidate if the had come out.
Yes. Republican congressional candidates should be very afraid. If they lost one of their bastion districts this early in the election game after the President himself and others campaigned there and spent $10 million trying to defeat a virtually unknown Democratic candidate, what is going to happen as their adversaries pick up steam on the way to the midterm elections and really get serious?
A political bloodbath for the Republican Party, is what.