Clarkdale AZ (April 1, 2014) – The Yavapai College Fire Academy/EMT program, in conjunction with numerous local agencies and organizations, will conduct a mass casualty incident drill on Saturday, April 5, 8 a.m. to 1 p.m. on the Yavapai College Verde Valley Campus in Clarkdale.
Participating in the drill are the Yavapai College Fire Academy, the Yavapai College EMT class, Camp Verde/Mingus High School Fire Academy class, Yavapai College Law Enforcement, the Verde Valley Medical Center, the Verde Valley Regional SWAT Team, the Verde Valley Ambulance Company, Guardian Air, and the Camp Verde Fire District Hazardous Material team.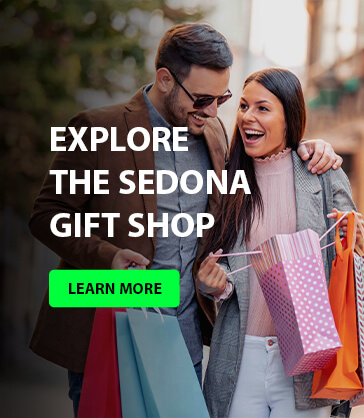 The drill scenario will be a simulated incident with an active shooter on campus in one of the buildings. Yavapai College and Camp Verde/Mingus high school students will be acting in and learning the role of firefighters in this type of situation. Students from the EMT class will be acting in and learning the roles of medical personnel on such incidents. All other supporting agencies will be assisting in the learning process providing students with real time/real life information on this type of emergency.