Sedona AZ (February 10, 2020) – The Jewish religion and culture is more than 2,500 years old, yet new ideas and experiences are still being explored by its leaders.  Some of the most innovative Jewish thinkers and spiritual guides now present their informative and inspiring ideas in short dynamic talks (of about 15 minutes each) in a new series of videos, called ELI Talks, the Jewish equivalent of TED talks.  (Check them out at ELItalks.org.) ELI stands for Engagement, Literacy, and Identity.
Each talk provides an insight into an essential element of a fulfilled Jewish life, which people often misunderstand or overlook.   A new three-session learning group, called "ELI Talks and Conversations on Modern Jewish Life"  will be offered at the Jewish Community of Sedona and the Verde Valley, at 100 Meadowlark Drive, off Hwy 179 south of Chapel Rd., on Thursdays, February 20, March 19, and April 16 from 6:30 – 8:00 p.m.  Everyone in the community is invited to attend.  Please call the synagogue office at 928 204-1286 to reserve a spot.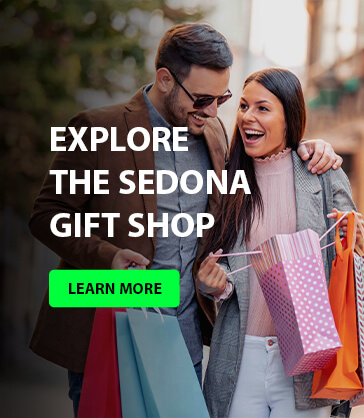 At each session, three of the best ELI talks (from over 100 available on line) will be shown.  After each one, in a lively, frank conversation, facilitated by Paul Friedman, Ph.D., attendees will share comments on the ideas and relate them to their own lives. 
You'll be engrossed by the talks, engaged in the conversation, and leave knowing much more about how Jewish tradition can best contribute to a fulfilling life in the modern world.