Sedona AZ (January 31, 2012) – On Saturday, January 28, 2012, the City of Sedona held its second annual Electronics Recycling day at City Hall. This year's event built on the success of the previous year, with an increase of volume from just over 10,000 pounds last year, to an estimated 19,245 pounds collected this year.
Electronics recycling events have become increasingly popular as awareness builds for the importance of responsible management of so-called E-waste. In staging the events, the City partners with the company Westech Recyclers. From their Phoenix headquarters, Westech handles the sorting and evaluation of collected materials, emphasizing reuse of newer equipment through resales and donation to local charities and schools in order to keep the electronics out of our landfills.
Recycling is done in accordance with all state and federal regulations, and is completed by disassembly of the components and return of the metals, plastics, and other commodities back into the manufacturing stream.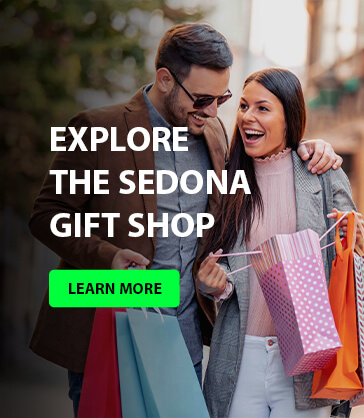 The event's organizer, David Jakim of the City's Green Team said "From 8 a.m. to the time we wrap up at 1:00 p.m., we see a steady stream of cars with residents dropping off everything from used batteries to computers, cell phones, household appliances and more. It's a quick exchange as we keep the line moving, but one thing we hear again and again, is thanks and expressions of gratitude to the City for providing the service. People are just so appreciative for the opportunity to dispose of their equipment in a responsible manner."
For information on ongoing electronics disposal opportunities, please call 203-5031 or contact Sedona Recycles.