Camp Verde AZ (August 1, 2014) – The Horn once again has fallen into repair mode due to the elements, after struggling to get back on its feet from a roof collapse two years ago. The Horn experienced an electrical fire on Wednesday July 23, around 7pm. Although the fire did erupt during dinner hours, fortunately all staff and customers were unharmed and made it outside safely. Firefighters arrived immediately on the scene and stopped the fire before it spread. No harm was done to the restaurant dining area, but unfortunately, The Horn will have to undergo repairs and cleaning–again.
Without electricity to the restaurant, owner Steve Goetting says he expects The Horn will be closed for a couple of weeks or so. The Horn famously lost business for four months from late August 2012 to December 2012 from a roof collapse caused by heavy monsoon rains. The Horn team took the time to renovate, remodel, expand their menus, and reopened with a new approach of bringing local sourced ingredients to the table. Since their reopening, they have been featured positively across the state in publications like Arizona Highways and Arizona Republic, recognized by their customers for great food and service, and they have built a solid reputation as a local hotspot to meet and relax with friends and family.
"This latest catastrophe is just another bump in the road. When we reopen, we will be bigger, better and stronger. My chef and kitchen team have already started working on enhancing our menus to open with," Goetting remarks. When The Horn reopens, Chef John Teah plans to release a menu featuring new items like Smoked BBQ Pork Baby back ribs and House-made fettuccine pasta.
Teaming up with the Verde Brewing Company, The Horn is developing a crowdfunding opportunity that will help their businesses grow.  The Verde Brewing Company successfully started through crowdfunding campaigns that helped get their business up and running. The V.B.C. is now serving six beers at The Horn and distributing to local venues. Shortly, V.B.C. will open their tasting room next door to The Horn. The crowdfunding campaign will not only expand their businesses, it will also include funds to renovate the famous Boler's building. A popular reward in the campaign will be free beer for life, for a $1000 contribution.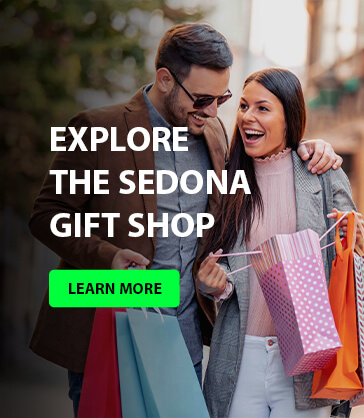 The Horn, along with the Verde Brewing Company, White Hills Winery & Gallery, and Spur Ventures, are seeking to collaborate with other Camp Verde businesses to revitalize historic downtown Camp Verde. These businesses and others have already brought food, art, and events to downtown.  The energy they bring to Camp Verde, they hope is contagious and supported throughout the community.
For updates on The Horn's progress and the upcoming crowdfunding campaign, visit their website at www.TheHornSaloon.com or like them on facebook.com/thehornsaloon. The Horn is located at 348 S. Main St. Camp Verde, and reached at 928-567-7229.