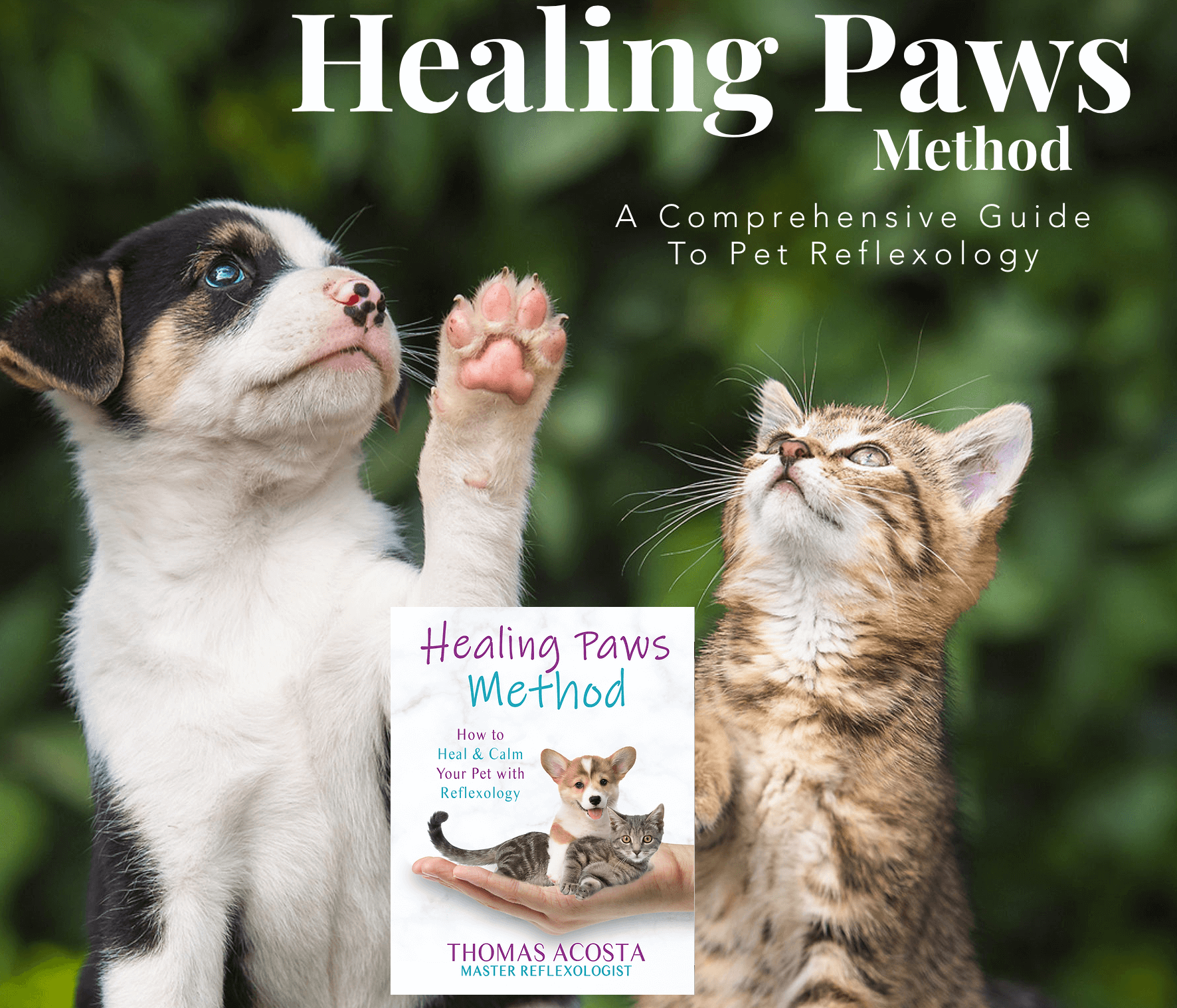 Announcing a Special Public Update including Question & Answer Session
Thursday, January 10, 4:00 – 5:30PM, Sedona Public Library

Sedona AZ (January 9, 2019) – On Thursday, January 17th, the Yavapai County Planning and Zoning Commission will be considering the approval of a 600-space manufactured home development along with an additional 50 spaces for recreational vehicles. The proposed development would be located approximately 2.5 miles west of Sedona, adjacent to Sedona Pines and Sedona Shadows. 
ELS Corporation, one of the nation's largest operators of mobile home parks is the applicant for the development and is the owner of the Sedona Shadows mobile home park. The property that is proposed for the development is approximately 172 acres that was formerly known as El Rojo Grande Ranch. A majority of the land is presently zoned for one primary residence for every two acres. The zoning request by ELS would increase the presently allowed density by over seven times.
The ERG Ranch Project has been described as a "worst case scenario". The impacts to the view shed in Sedona's western corridor, the degradation of the natural environment, concerns about the disposal of sewage effluent, traffic congestion in West Sedona, the development's non-compliance with the Yavapai County Regional Plan and depletion of the water supply are just some of the concerns that have been expressed.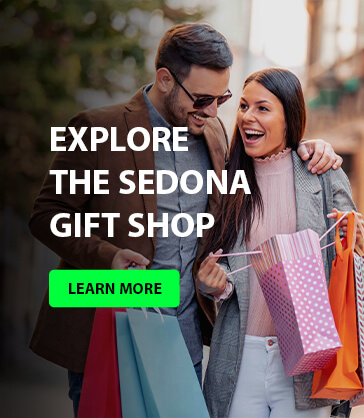 The public is invited to participate in an educational update on the development. Attention will be focused on factual information, targeted arguments in opposition to the development and an opportunity for audience question and answers.
This special meeting was arranged by Keep Sedona Beautiful, Inc. as a public service educational event.