Sedona AZ (April 18, 2017) – Easter weekend proved to be a busy one for Sedona Fire District personnel. Starting Friday afternoon through Easter Sunday, crews were busy with calls of all types.
Shortly after 4 p.m. Friday, fire crews were dispatched to Thai Spices Restaurant at 2611 W State Route 89A for a kitchen fire. The fire was confined to the kitchen hood system and damage was estimated at $2500. According to Fire Marshal Jon Davis, "The initial investigation shows that there was a malfunction with the kitchen hood fire suppression system but a quick thinking employee was able to extinguish the fire by using a fire extinguisher."
On Saturday, two patients required helicopter transport for injuries sustained in Oak Creek Canyon at two separate incidents. The first patient was a 5 year old child that received non-life threatening burns when they fell into an operating barbeque grill. In a separate incident an elderly diabetic patient was found along the road with traumatic injuries. According to Acting Captain Jeff Scalf, "The patient was suffering from low blood sugar and it is unknown whether their injuries were sustained from a fall or if they had been struck by a vehicle." Both medevac flights delivered the patients to Flagstaff hospital for further treatment.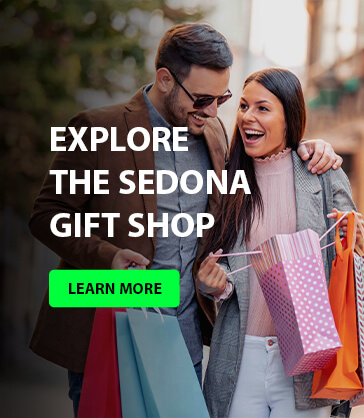 Sunday brought two separate Technical Rescue Team activations. One deployment to Wilson Mountain and another to Long Canyon Trail. "Both rescued hikers refused medical treatment but required assistance out of the back country," said Acting Captain Scalf.
These incidents illustrate the wide variety of emergency calls that Sedona Fire personnel face on a daily basis. They also serve to remind us to use safe practices as we enjoy the outdoors. From never hiking alone and being prepared to keeping children away from hot cooking appliances.