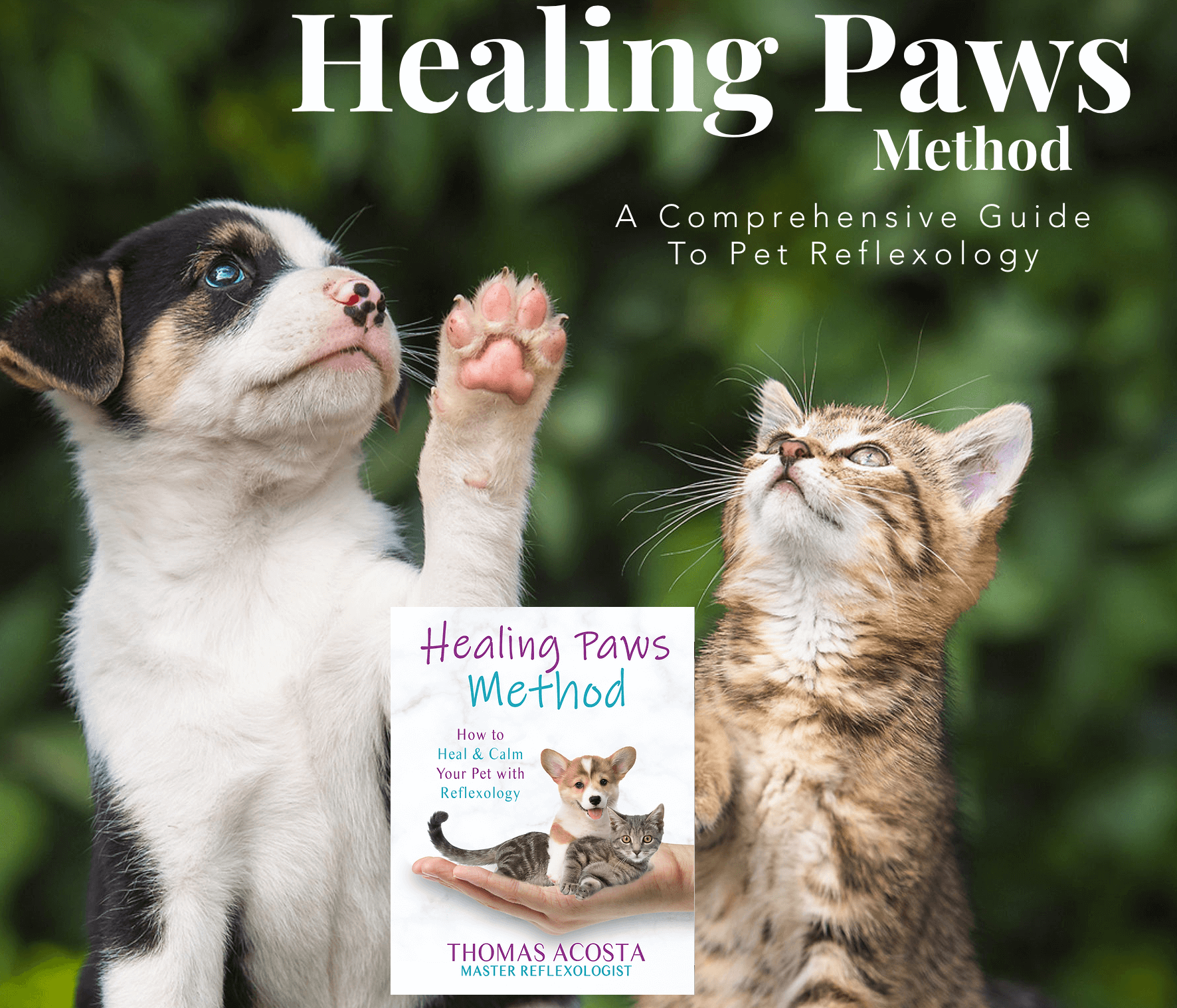 Earth's Kindred Spirit by Ardis Harsche at Gallery 527 in Jerome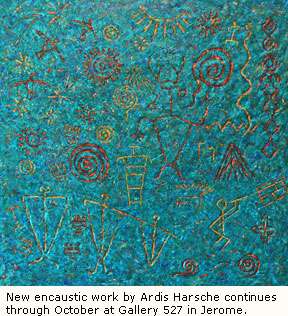 Sedona, AZ (September 23, 2011) – Gallery 527 features encaustic artist Ardis Harsche with the continuation of her new show, Earth's Kindred Spirit. Ardis explores the relationship of man and environment with her wax compositions evoking the feelings of oneness with the earth. The earth's natural resources supply the pigments, wax and minerals for her art work while nature's beauty supplies the creative inspiration. Vivid blues and warm earth tones create a wonderful palette of color for the artist's latest work. The show continues through October 31.
Shane McDermott has added more of his stunning landscape photography printed on metal including some night sky photos that are beyond spectacular. Vyktoria Pratt Keating will be playing and the usual cast of artists and locals join visitors for a night of music, art and conversation. Festivities are from 5-8pm on October 1st during Jerome Art Walk at 527 Main Street.
For more information, contact Donna @ 928 649-2277 or visit jeromeartwalk.com