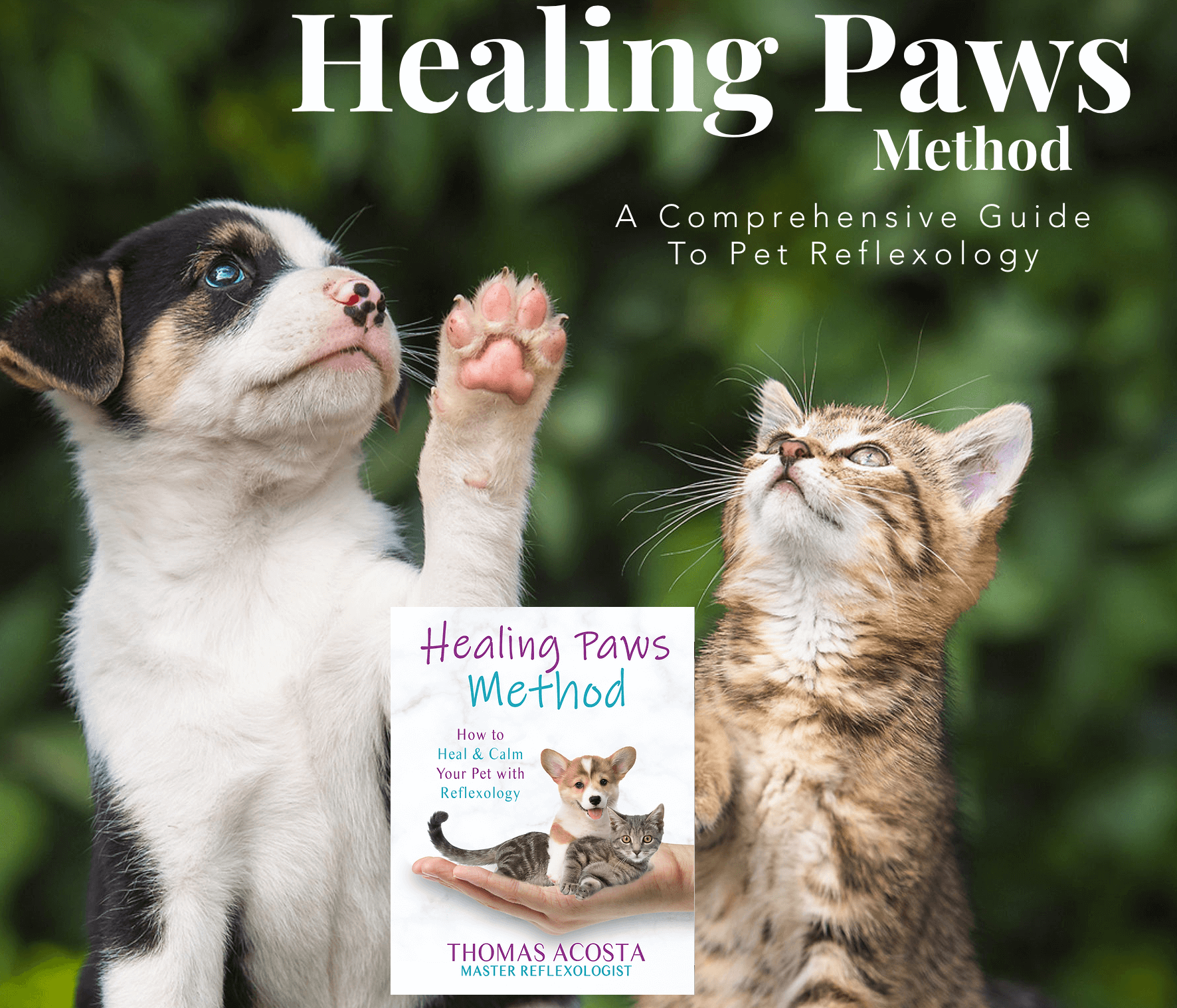 Others injured, One Severely
Cornville AZ (November 25, 2016) – UPDATE – On November 23, 2016, at approximately 4:30 PM, the results of a preliminary fatal crash investigation on Cornville Road (see below for the initial media release) led to the arrest of 31-year-old Cody Louis Bright from Cottonwood. His charges include Manslaughter, Aggravated DUI, Extreme DU
I, DUI, Endangerment x4, Aggravated Assault and Criminal Damage x2. He was booked at the Camp Verde Detention Center and remains in-custody on a $250,000 bond. He was driving on a suspended license. The deceased man was seated as the right front passenger in the suspect's red 1999 Ford Escort sedan. A total of 3 vehicles were involved in this incident.
BACKGROUND – The preliminary investigation has determined that the suspect's red sedan was travelling west on Cornville Road when it began passing several slower vehicles after entering the opposite/east lane of travel. At this time, according to witnesses, there were 4 oncoming vehicles travelling east on Cornville Road. The first 3 of those vehicles had to move into the westbound lane to avoid being struck by the suspect vehicle now occupying their lane going in the wrong direction.  As a result, cars travelling west had to swerve onto the right shoulder to avoid those escaping a head on collision with the suspect. The 4th east bound vehicle, a 1995 blue Mercury van, was unable to avoid the suspect vehicle and collided. The blue van contained only the driver, a 62-year-old female from Cornville, who was severely injured and flown to Flagstaff Medical Center.
THE THIRD VEHICLE – During the collision, a silver 2001 Nissan Sentra travelling west on Cornville Road was forced onto the right shoulder, overcorrected, swerved across lanes and then rolled before coming to rest on the south side of Cornville Road. The driver of the Nissan was a 38-year-old mother with her 8-year-old daughter as passenger. They are from Cornville. Fortunately, only the mother was hurt and her injuries were listed as minor. 
SUSPECT VEHICLE AND DUI INVESTIGATION – The suspect vehicle contained 3 occupants including Cody Bright as the driver, a 31-year-old Cottonwood man in the front passenger seat pronounced dead at the scene, and a 20-year-old Cottonwood man who was the right rear passenger. Both Bright and the rear passenger sustained only minor injuries.  
When deputies initially spoke with suspect Bright, he attempted to place the deceased passenger as the driver of the suspect vehicle. Several witnesses and physical evidence provided proof that Bright was driving the red Ford Escort. While conversing with Bright, deputies detected an obvious odor of alcohol on his breath and person. Field tests indicated he was DUI. Bright's blood test results are pending.
The collision investigation remains active. The deceased man was identified as Justin Allen GOEMAERE, 31, from Cottonwood. His cause of death is pending an autopsy. The condition of the woman in the blue van is not known as of this morning.
Seat belt usage information: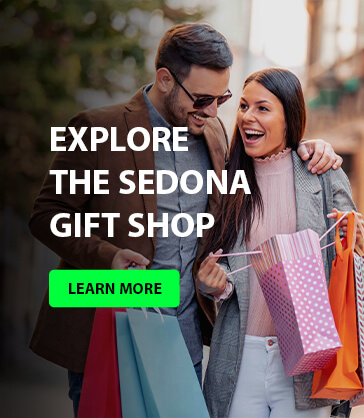 Vehicle #1 (Suspect Vehicle) was driven by Cody L. Bright-no seat belt worn.  He suffered no incapacitating injury.  The front right passenger of Vehicle #1 was Justin A. Goemaere.  He also was not wearing a seat belt and suffered life ending injuries.  The rear passenger was Shawn H. Morgan.  He had been wearing his seat belt.  He suffered no incapacitating injury.
Vehicle #2, the blue van,  was driven by Kim R. Barreras-seat belt worn.  There were no passengers in Vehicle #2. She was airlifted to Flagstaff Medical Center.
Vehicle #3 was driven by Eva C. Dominguez-seat belt worn.  She suffered no incapacitating injury.  Her front right seat passenger was her 8 year old Daughter -seat belt worn with no incapacitating injury.
###
Cornville AZ (November 23, 2016) – On 11-23-16, just before 4 PM, YCSO received reports of a 3 vehicle injury crash on Cornville Road near Verde Santa Fe. Reports indicated one of the vehicles overturned as a result of the crash. Deputies from the Eastern Area Command along with medical personnel responded. The initial investigation confirms that one person has died as a result of the crash.  Members of the Serious Collision Team are responding to investigate and determine cause.
Cornville Road will be closed for some time between Loy Road and Verde Santa Fe Parkway. PLEASE AVOID THE AREA…
Citizens can contact the Yavapai County Sheriff's Office with information or questions at 928-771-3260 or the YCSO website: www.ycsoaz.gov