Seat Belts DO Save Lives!
Sedona AZ (October 2, 2018) – On September 29, 2018, deputies were dispatched to a traffic collision on Boynton Canyon Road near Boynton Pass Road, Sedona. Cottonwood fire personnel reported a single vehicle rollover which came to rest in a ditch. The driver, a 29-year-old Cottonwood woman, later told deputies she had fallen asleep while driving to work. When she woke, she over corrected the steering and went off the right side of the road then veered back to the left side of the road. At this point, the vehicle flipped and landed in a drainage culvert several feet below the roadway.  
The driver, who was wearing a seat belt, sustained minor injuries and was transported to a local hospital and later released. The vehicle involved is a red 2013 Dodge Ram 1500.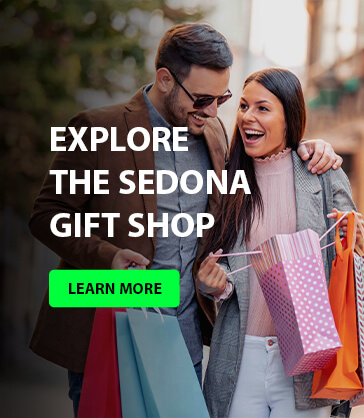 If you ever doubted the effectiveness of seats belts, see the attached photo. This incident could have resulted in horrific consequences if the driver had been ejected from the cab.
Deputies noted their appreciation for the assigned tow company on the effort expended to right and remove the vehicle safely.