Cornville AZ (April 14, 2018) – On April 12, 2018, at 4:15 PM, YCSO deputies were dispatched to a multiple vehicle collision on Cornville Road near mile marker 7, Cornville. Deputies arrived to see extensive traffic back-up and fire personnel already on scene treating the injured. 3 vehicles were involved and 2 of those were badly damaged. A gray Chevrolet Sonic, driven by 47-year-old Arlene Johnson from Mesa, was stopped in the middle of the east lane facing south and heavily damaged. A blue truck on the north side of the roadway showed minimal damage and there was a white van with extensive damage sitting off the roadway.
Witnesses told deputies they saw the driver of the Chevrolet Sonic hit the white van head on after crossing the double yellow line into opposing traffic. The van apparently had rolled several times before coming to rest. The driver of the Chevrolet Sonic, Arlene Johnson, was evaluated and transported to Verde Valley Medical Center as a result of her injuries. The driver of the blue truck confirmed seeing the Chevrolet Sonic collide with the white van head on which caused him to swerve out of the way to avoid the collision. As a result, he ended up off the roadway after striking a sign post.
All drivers involved were wearing their seatbelts.
While at the hospital, Johnson was found in possession a gram of methamphetamine and a glass pipe used to smoke the same. She had attempted to dispose of these items in a trash can at the hospital, but they were recovered by deputies. Johnson admitted smoking methamphetamine within last 2 days along with regular meth use over the last several years. A blood test sample was submitted. Details of Johnson's injuries were not available and she was not booked at this time.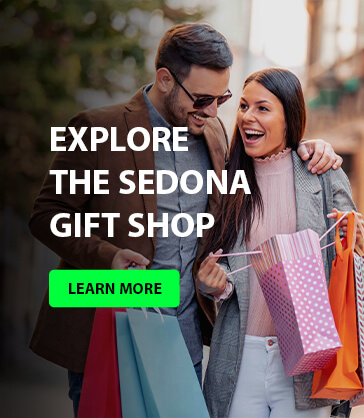 The following charges are under review and include Possession of Drug Paraphernalia, Possession of a Dangerous Drug and Tampering Physical Evidence. A charge of DUI involving drugs is pending outcome of the blood test.  
Information on injuries to the two other drivers is not available at this time.