Phoenix AZ (February 21, 2014) – The Highway Patrol Division at the Arizona Department of Public Safety (DPS) wants to remind motorists about the "Move Over Law".
The law states that motorists must move over when approaching ANY vehicle with its emergency lights on. If a motorist is unable to safely move over due to traffic, the motorist must then slow down before passing ALL vehicles displaying emergency lights.
DPS Officers have been working extra hours in a campaign to enforce Arizona's "Move Over" law and other laws designed to reduce accidents caused by motorists not moving over.
"This is an effort to educate the motoring public about the 'Move Over' law and other important laws that promote traffic safety. Our effort centers on both an enforcement aspect and an education component," said DPS Capt. Pete Borquez.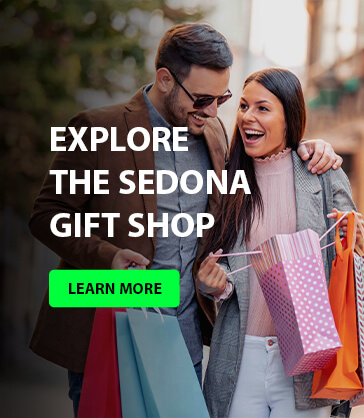 Nationally, one tow truck driver is killed every six days on the side of the road. Also, twenty-three highway workers and one police officer are killed every month along the side of the road.
DPS will continue to aggressively enforce the "Mover Over" law and other traffic safety laws in order to save lives along Arizona highways.
DPS reminds everyone to drive with due regard for fellow motorists while carefully observing all traffic laws.