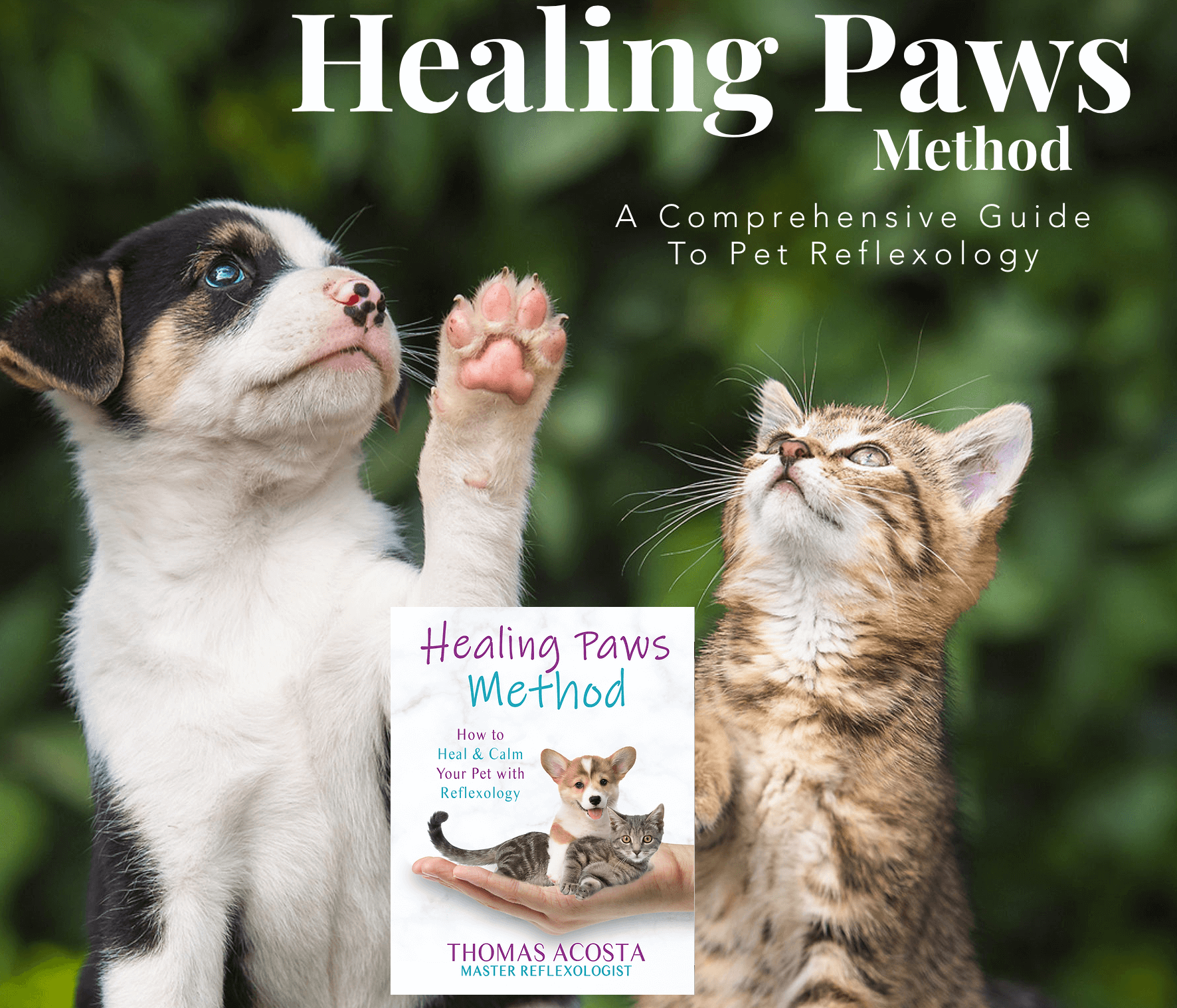 Intensive DPS patrol effort to curb distracted driving will start on April 10
Phoenix AZ (April 9, 2014) – As the Arizona Department of Public Safety (DPS) continues to pursue the goals set forth in the national campaign to curb distracted driving this month, the agency's Highway Patrol Division will conduct an intensive statewide patrol effort to target distracted drivers in Arizona from April 10th through April 15th. 
The campaign will focus on changing driving behavior through education and enforcement of our existing traffic laws. Many violations that occur such as speeding, unsafe lane use, failure to yield or stop are actually a direct result of distracted driving rather than an intentional violation. 
The Department's Highway Patrol officers will continue to target collision causing violations while documenting those directly attributed to driver distraction. The Department has been collecting enforcement and crash related distracted driving data since November of 2013. The Department found distractions include many acts beyond just text messaging while operating a motor vehicle. 
DPS wants the public to be aware of, and avoid, the main driver distractors that lead to collisions. Data indicates that among various distractions, the top five include distractions outside the vehicle or on the roadway, reaching for objects inside the vehicle, use of cell phones, adjusting other equipment and other occupants in the vehicle. 
Drivers who are distracted often display driving characteristics consistent with impaired driving such as inconsistent speed, unsafe lane usage and following other vehicles too closely. 
Distracted driving delays a driver's reaction time comparable to that of a driver with a 0.08% blood alcohol content.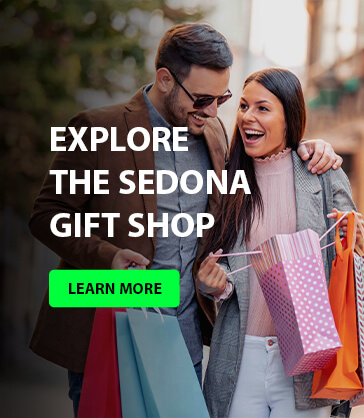 Lt. Colonel James McGuffin, DPS' Highway Patrol Assistant Director said, "We don't want to wait until more crashes take place to do something about distracted driving. We want our officers to catch distracted driving behavior early." 
Officers will be distributing informational brochures during traffic stops as an additional way of educating and raising awareness about the dangers of distracted driving.
The Arizona Department of Public Safety extends their sincere gratitude to its partners in traffic safety at the Governor's Office of Highway Safety (GOHS) and the Arizona Department of Transportation (ADOT).
This press release also serves as an invitation statewide for members of the media to schedule ride alongs with our Highway Patrol Division during this distracted driver awareness campaign. 
Please send your inquiries to pio_unit@azdps.gov
"HIGHWAYS DON'T KILL, DISTRACTED DRIVERS WILL"