Sedona AZ (March 6, 2020) – Tyhson Banighen will be in Sedona to present a Dowsing and Energy Healing Workshop on Saturday, March 28th and Sunday, March 29th from 9:00 to 5:00. Day 1 will be in class, at Yavapai College Sedona Center (Rm 28), 4215 Arts Village Drive, Sedona, AZ. Day 2 will consistent of field experience including vortex visits.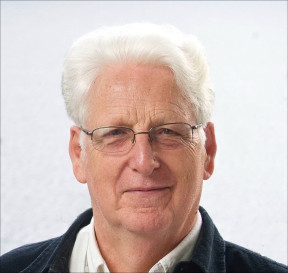 Tyhson Banighen M.A. is a master dowser, energy healer, public speaker, author, philanthropist, and host of the weekly Wellness Show on Health, Wealth, and Enlightenment. With over 20 years of experience in energy healing and dowsing, Tyhson is the founder of the non-profit charitable society Turtle Island Earth Stewards that since 1975 has raised millions of dollars for its work around the world. As a gifted intuitive, Tyhson uses guidance to enhance his dowsing and energy healing practices.
During this workshop, participants will learn to– communicate with their higher self and spirit guides; improve their intuition; raise their life force and energy; determine energy patterns and transmute negative frequencies; maintain dowsing accuracy; raise positive frequencies and move energy; find lost objects; activate the merkaba; use dowsing charts, uncover geomantic energies; and determine whether one is taking the right vitamins and supplements and energize water for healing.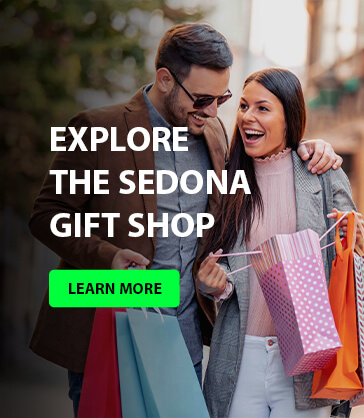 Please register in advance as space is limited. Call 1-866-Dowsing (369-7464) to register. Workshop specifics will be provided upon registration. Cost for the two days is = $250.
More information can be found on Tyhson's website at: https://extraordinary-healing-arts.academy/