The Democrats of the Red Rocks (DORR) will host "Inside the Existential Fight for Gun Violence Prevention" with Dr. Thomas Gabor, author and gun policy expert, and Teresa Neiberg, from Moms Demand Action, on Friday, May 19 at 9:30 am at the Sedona Community Center, 2615 Melody Lane in West Sedona and on zoom.
Dr. Thomas Gabor is an international gun policy consultant and the co-author with Fred Guttenberg of the recently released book, "American Carnage: Shattering the Myths That Fuel Gun Violence."  Mr. Guttenberg lost his daughter Jaime in the 2018 Parkland School shooting. He is the President of a criminal justice consulting firm based in Florida and served as a Professor of Criminology at the University of Ottawa, Canada from 1981-2011. In 2016, Dr. Gabor published the book "Confronting Gun Violence in America" and has been a speaker at events sponsored by Moms Demand Action for Gun Sense in America, March for Our Lives, and the Brady Campaign to Prevent Gun Violence.
Before moving to Arizona from West Virginia in 2010, Teresa Neiberg was a career healthcare professional. While she had no intention of becoming involved in Arizona politics, she was motivated by the 2018 Parkland school shooting to become involved with Moms Demand Action, and she is now the organization's Arizona Legislative lead activist, working with volunteers across the state to encourage our lawmakers to govern with gun safety as a top priority.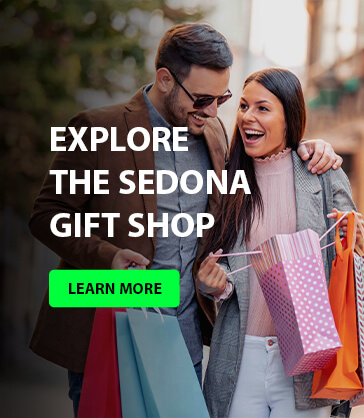 A $10 donation is requested per person for DORR's breakfast.   A zoom option is also available.
DORR is an all-volunteer Democratic Club for Sedona, the Village of Oak Creek, the Verde Valley, and surrounding communities that welcomes all independent-minded citizens. For more information, please visit https://democratsoftheredrocks.org/.