Sedona AZ (October 22, 2020) – Calling all moldy, squishy jack-o-lanterns! Because decomposing organics make landfills the third largest producers of greenhouse gas methane, the city of Sedona's Parks and Recreation Department, in partnership with Compost Crowd, will collect pumpkins from 3 to 5 p.m. on Monday, Nov. 2, 2020 at Posse Grounds Park to keep them from going to the landfill.
Look for Compost Crowd to be set up in the parking lot near the baseball fields and they will make sure all pumpkins are composted, free of charge.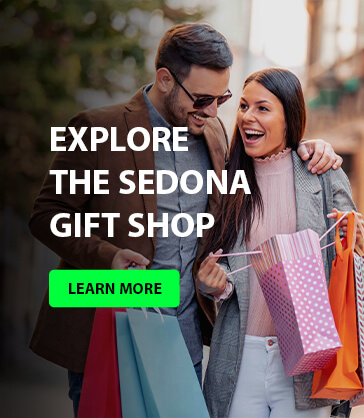 For detailed questions call the city's Parks and Recreation Department at (928) 282-7098.