Sedona AZ (June 17, 2016) – The city of Sedona Parks and Recreation Department will provide two wonderful events to celebrate Independence Day: the laser light show and Wet Fest.
Enjoy the air conditioning at the Sedona Performing Arts Center and take in the laser light show sponsored by Diamond Resorts International, in which laser lights and video will be choreographed to patriotic music. This event is free for all with four convenient show times. The 25-minute laser light show will take place at noon, 1 p.m., 2 p.m. and 3 p.m. The Sedona Performing Arts Center is located within Red Rock High School, at 995 Upper Red Rock Loop Road.
After the show, drive over to the Sedona Community Pool for the new Fourth of July Wet Fest event. There will be water slides, water rides and of course, a refreshing pool to swim in. A live DJ will entertain the crowd and there will be lunch for sale. The festivities begin at 1 p.m. and go until 4 p.m. Beginning at 1 p.m., there will be a watermelon eating contest, and at 2 p.m., local restaurant Senor Bob's will host its first ever Hot Dog Eating Contest. Participants in both contests will battle for the title and compete for cash prizes. Those interested in participating in the watermelon eating contest may sign up at Wet Fest. However, sign up for the Hot Dog Eating Contest is limited to 15 people and those who are interested must sign up ahead of time by visiting Senor Bob's at 2015 W Highway 89A.
Please remember that if people attend Wet Fest before going to the laser light show, wet bottoms will not be allowed into the Sedona Performing Arts Center theater.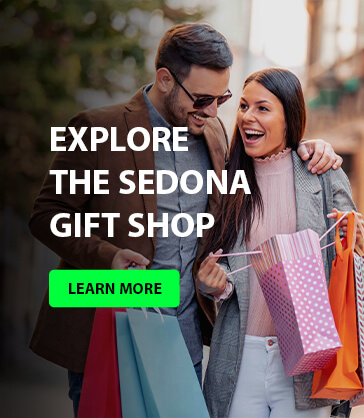 In addition to Diamond Resorts International's generous donation that made the laser light show possible, the city of Sedona Parks and Recreation Department also thanks Patriot Disposal for their sponsorship of Wet Fest and Summit Life for providing the KidsLIFE Wet-n-Wild play area.
For more information on either event, please contact the city of Sedona Parks and Recreation Department at 928-282-7098 or visit www.SedonaAZ.gov/Parks.