By Red Rose Team Members
Sedona AZ (July 23, 2015) – We are proud to announce a new program at Red Rose Inspiration For Animals; it's called "Rosey's Party" and is a program solely focused on free canine spay & neuter. Any breed, any size, and any need. This new program expands upon our "Pitty-Party" efforts which was focused primarily on the spay/neuter of pitbulls/pit-mixes.
We still offer no-cost spay & neuter for felines through our General Spay and Neuter Program and through our TNR Program for felines!
A local business and supporter here in Sedona, Redrock Precision Motors has generously offered to help fund this new program for Red Rose by offering a donation challenge! They will 'match' any/all donations 'dollar-for-dollar' for the first $1,000.00 raised through the end of August.
The owners of Redrock Precision Terri and Karl Scheinuck have been supporters of animal rescue for decades. Terri immediately jumped at the chance to be involved with this program as she joked "All breeds, shapes and sizes is just like our shop, all makes, models or year!   She stated "I believe the community would love to be part of giving to Red Rose a total of two thousand dollars.   If just one business in town can do it, why not others?"   Karl went on to add, "We are happy to be at the inception of the new 'Rosey's Party' program.
The support doesn't stop there!! Another local business supporting Red Rose is Webers IGA Supermarket in the Village. Their promotion is: if you spend $60.00 – $99.00 in the Red Rose Thriftique you receive a $10.00 gift card to Webers IGA.   If you spend $100 plus your receive a $25.00 gift card to Webers now through August 31.   This is the second time this year Webers IGA has generously-assisted Red Rose with the same promotion; which generated nearly $5,000!
Through the support we receive, Red Rose is able to make a difference on so many levels with our programs.   Recently we had a dog named Barkly who was in desperate need of some dental work.   He was in terrible pain. His pet owners are seniors living on a fixed income and were thinking they had no choice but to surrender their pet or euthanize him.   Desperate for a solution, they stumbled upon Red Rose and we were able to assist. Today, Barkly is doing well…and all are happy and healthy.  
With the help of our fundraising, supporters, and donors our "Better Together" program is able to assist these individuals in their time of need.   Recently, we've also been able to 'match' personal donations from individuals with a matching gift from their employer/company!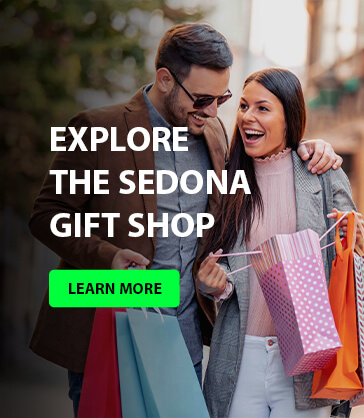 These are the words expressing gratitude from Barkly's' parents:
Just a short note to let you know how Barkly is doing, which is fabulous!
We have our young happy go lucky puppy back again, thanks to you and your organization. We will always be forever grateful for all you have done in getting Barkly back to full health … It is so wonderful having the stress of him in poor health and in pain removed from our lives and his.  He is even back to doing his' meerkat impression'wanting us to hold his paws.
Thank you so very very much!
We want to extend a deep expression of gratitude to these businesses for their support….and to all of you who support animal rescue through Red Rose Inspiration For Animals
If you are a local business and would like to support our animal welfare programs, please contact us at 928-282-5278 or info@redroseinspiration.org or come visit the Red Rose Thriftique at 41 Bell Rock Plaza in the VOC