By Michelle Lloyd
Cottonwood AZ (October 22, 2015) – Every shelter dog deserves a Kuranda bed. Some of the Verde Valley Humane Society dogs already have Kuranda beds but they don't have enough for everyone.
Launching "Operation Cold Nose, Warm Toes" will help them reach their goal of a large Kuranda bed for all the dogs. 
Kuranda offers special discounts for these beds through a Donation Program which sends the beds directly to the shelter in the donor's name.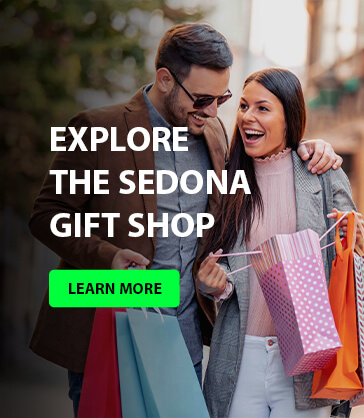 If you would like to give a gift of comfort so their dogs can have a soft and dry place to sleep, please donate a LARGE bed directly on the Verde Valley Humane Society link from Kuranda at . All donations are tax-deductible.
On behalf of all the dogs, thank you for your compassion and kindness.