Sedona AZ (February 1, 2013) – After a several month hiatus, legendary slide and lap steel player, Don Whitcher returns to the Verde Valley music scene with a bunch of new songs and a brand new band – Don Whitcher & the Kings of the Border. Don will kick-off his return with a special performance at The Well Red Coyote bookstore in West Sedona, on Friday, February 8, from 6:30 to 8:00 pm.
Don Whitcher is a prolific singer-songwriter and one of the best slide players in the Southwest. He was signed to 95 North Records in 2004 with his previous band, Slant 6 Cowboys, who charted in the Americana and Roots Country charts. Upon relocating to Cottonwood a few years ago, he quickly earned the respect of fans and players alike with his original material and musicianship.
A couple of surgeries last summer, one on his left wrist and the other on his left elbow, threatened to end Don's guitar-playing career, but his recovery has been faster than expected. Although he still cannot play regular slide guitar for extended periods of time, he has switched to playing his other love – lap steel guitar – which puts less stress on his left arm, wrist and hand.
Don Whitcher & the Kings of the Border is a band of seasoned musicians dedicated to the legacy and legends of Americana and Roots music, performing a mix of original and cover songs. Based right here in the Verde Valley, the band is fronted by Don Whitcher on lap steel guitar and backed by Joe Neri on guitar, Gregg Gould on bass and Wing Ryan on drums.
Joe Neri is well grounded in folk, blues, country and early rock 'n' roll music. He is the consummate sideman, adding some nice complementary slide playing to Don's lap steel. He also fronts his own blues band – Blues Dawg – and produces the annual Old Town Blues Fest and Bob Dylan Birthday party & Concert.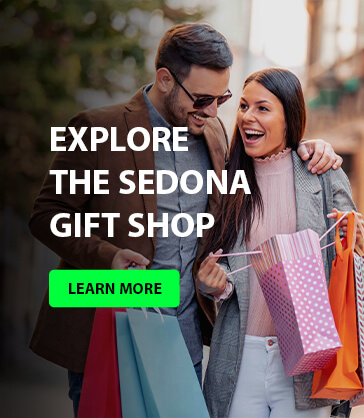 Gregg Gould is the rock-solid bass player that every band needs, who also plays guitar on some of the band's songs. He is a multi-instrumentalist (guitar, bass, harmonica, percussion), equally at home playing everything from spiritual hymns to rock 'n' roll to country blues.
Wing Ryan is one of the most versatile drummers in Northern Arizona, whose ex-perience with and mastery of many different musical styles and genres adds depth and taste to his performances. He is also a member of Amitabha, a world music band based in Sedona.
The concert is free and open to the public.
The Well Red Coyote is located at 3190 W. Highway 89A, at the corner of 89A and Dry Creek Road. For more information, call 282-2284 or go to www.wellredcoyote.com.