Cottonwood AZ (February 21, 2012) – On February 17, 2012, Yavapai County Sheriff's Office deputies were called to a residence in Cottonwood to meet with a 30-year-old domestic violence victim. Upon contact, deputies saw she had a gash on her forehead along with redness and scratch marks visible on her neck. She told deputies that her husband, 36-year-old Travis Anderson, attacked her two days ago while they were in Phoenix during an argument over marital issues. She attempted to leave, but he disabled their car and smashed her cell phone into pieces. She eventually was able to get home to Cornville, but Anderson was gone for 2 days with their 4-year-old son.
Anderson had arrived home early this morning and began arguing with her again. At one point he threw what she believed was a bag of bullets at her, striking her forehead. He continued his attack by throwing her in a shower stall and placing her in a choke hold. Anderson then went to the bedroom and returned holding a handgun while threatening the victim's life. Deputies also learned Anderson was methamphetamine user.
Eventually, a family member of the victim arrived and she was able to leave with her son who had witnessed much of Anderson's assault. Just prior to leaving, the family member saw Anderson break out a bedroom window with his fist. While interviewing the victim, assisting deputies located Anderson driving away from his Cornville neighborhood and he was detained. A search of the car revealed a handgun and shotgun in the trunk, along with meth scales and "snort tubes" containing meth residue inside the vehicle passenger compartment. Deputies also located drug paraphernalia inside the home.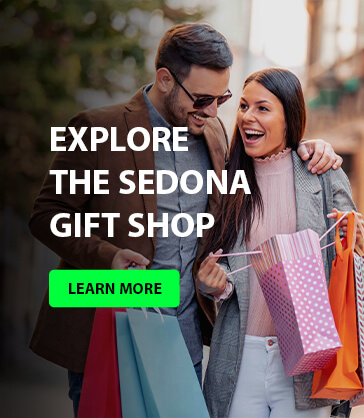 A Drug Recognition Expert from the Department of Public Safety assisted by conducting tests on Anderson and determined he was under the influcence of stimulants and narcotic pain relievers.
Anderson was booked at the Camp Verde Detention Center on charges including Aggravated Assault, Threatening per Domestic Violence, Criminal Damage, Possess Dangerous Drug, Possess Deadly Weapon in Commission of a Felony, and DUI. He remains in-custody on a $20,000 bond.