Sedona AZ (January 24, 2012) – Local filmmaker and artist Hinton Harrison will be presenting a slide-show of photographs of people and their dogs taken along his journey since completing Zaki Gordon Film Institute in Sedona 2002/03. One of many of Hinton's projects, "Doggy Lovers" captures sweet inspiring funny moments of pets and their guardians. This is a free event at the Sedona Public Library on Tuesday, February 7, 2012 at 6:OO pm. Donations will be accepted for the Paw Prints Humane Society of Sedona, who will be there to receive any contributions Join us for a doggone fun event. All ages are welcome.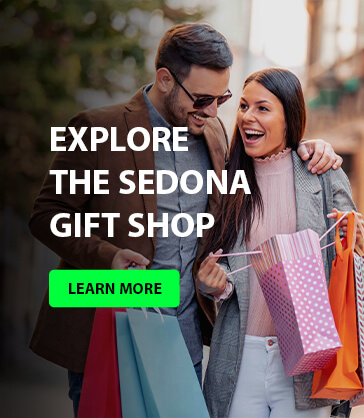 Hinton Harrison has taken photos since he was three years old when his father gave him a Bell and Howell box camera and guided him through taking a picture of his mother and father. A prolific artist, Hinton uses many mediums to express his creations from writing, filmmaking, photography to the performing arts. His artistic style has evolved through the years, and began with childhood aspirations to be a filmmaker after his grandmother who lived in Virginia where he was born took him to see Charlie Chaplin in the movie "Circus". Hinton's book "My Journey for Peace" on his extraordinary life is available on-line at www.hintonharrison.com along with examples of his art. Hinton shares his joie-de-vivre daily on-line at
www.Facebook.com/HintonHarrison
and invites you to join him for a doggone fun event. All ages are welcome.