Sedona AZ (April 1, 2021) – Because regular sanitizing is important to protect the health and safety of both pets and owners at the Sedona Dog Park, starting April 15, 2021 and continuing through October, the dog park will be closed 8 to 9 a.m. on Thursdays to allow city staff to sanitize and perform weekly maintenance.
While the work is being performed, no dog will be denied the opportunity for play. "During the weekly dog park closure, dogs can partake in the city's Yappy Hour program scheduled at the same time on the multi-use field at the park," said city of Sedona Recreation and Aquatics Supervisor Dawn Norman.  
The Yappy Hour program is held every Thursday on the multi-use field at Posse Grounds Park, and beginning April 15, 2021 the time will shift from winter hours of 9 to 10 a.m. to summer hours of 8 to 9 a.m. 
The weekly maintenance performed at the Dog Park will involve sanitizing drinking stations, fountains, garbage cans, artificial turf and benches. The areas sanitized will be dry and safe for use when the dog park reopens at 9 a.m.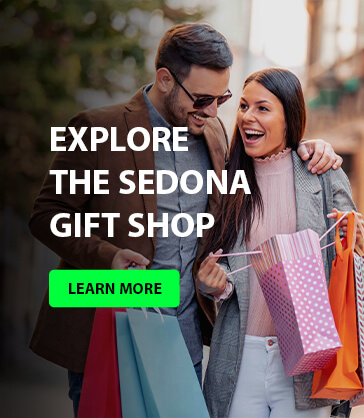 Park users can assist by picking up their dog's waste and reporting any problems via the city's Citizens Connect app, which can be downloaded on any smart phone. 
To view the Sedona Dog Park hours and rules, visit www.sedonaaz.gov/parks.