Dog recovering in a safe home
Dewey AZ (December 29, 2014) – In October of 2014, an officer from YCSO's Animal Control unit was requested to contact an employee at a Dewey area veterinarian. The owner of a white lab/shepherd mix had just been in to seek vet care for his dog claiming someone tried to cut the dog's throat the previous night. The owner, 47-year-old Homer Nosack of Spring Valley, indicated he could not pay for the treatment. The hospital offered to provide treatment if he would relinquish the dog for adoption. Nosack agreed. Photographs of the dog's injuries were provided to the animal control officer (ACO).
During follow-up the next day, ACO's determined the injury to the dog's neck was likely caused by the placement of a collar which had been neglected for an undermined length of time. As a result of the neglect, the collar became embedded in the dog's neck.
ACO's went to the home of Mr. Nosack to investigate and also check on the welfare of other pets including 2 additional dogs and 4 cats. Although conditions did not appear life-threatening to the animals, the area for the dogs provided little shade and was covered in feces. Nosack was issued a citation. ACO's inquired about the dog that was being treated with a neck injury and Nosack continued to insist someone had tried to cut his throat. The ACO's located a chain collar that had been used to contain the dog. The collar was covered in fur, blood and tissue transfer from the injured dog's neck.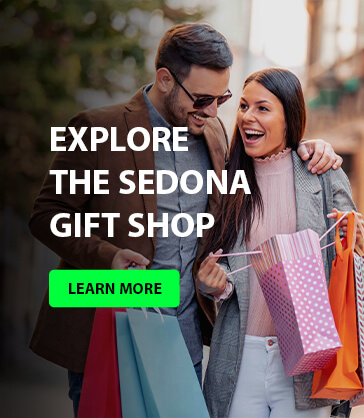 After a detailed review of the evidence, including photographs and the associated collar, it was determined the dog had suffered due to neglect by the owner Mr. Nosack. ACO's returned and cited Nosack for Cruelty to Animal resulting in Injury and Cruelty to Animal due to Mistreatment.
On December 9, 2014, Nosack pled guilty to Cruelty to Animals, a class one misdemeanor. Mr. Nosack is also not to have more than 2 dogs properly licensed and cared for.  He was sentenced to 3 years of probation and restitution in the amount of $987.00. 
After a full recovery from the injuries, the dog has been placed in a home providing save and loving care.
Citizens can contact the Yavapai County Sheriff's Office with information or questions at 928-771-3260 or the YCSO website: www.ycsoaz.gov