Sedona AZ (March 24, 2020) – With more people cleaning surfaces to prevent the spread of COVID-19, the city of Sedona Wastewater Department urges residents to avoid flushing anything other than toilet paper down the toilet.
Items such as wipes (even those labeled flushable), paper towels, napkins or cloths can clog sewer pipes and cause backups and spills. These items do not break down in water like toilet paper is designed to do. Backups can potentially occur, creating another public health issue in addition to COVID-19. Anything other than toilet paper should be discarded in the trash.
The city's Wastewater Department continues to fulfill its mission to protect public health and safety by providing professional operation and maintenance of the city's wastewater system.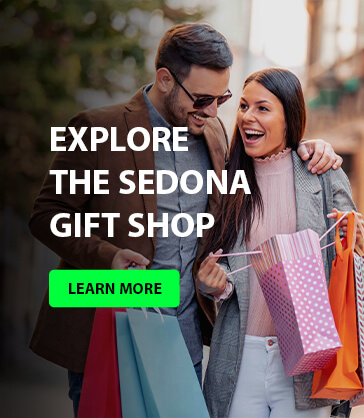 COVID-19 information
To learn more information on the city's response to COVID-19, the Mayor's Proclamation of Emergency, and more, go to www.sedonaaz.gov/covid19.