Sedona AZ (September 3, 2015) – The League of Women Voters Greater Verde Valley and Yavapai College OLLI program presents the League of Women Voters National Study on amending the constitution.
Come to the discussion and be a part of the national consensus on Constitutional Amendments, Wednesday, September 16 from 5:30 pm to 8:00 pm at Yavapai College, 4215 Arts Village Dr, Sedona in Room 34.  
Perhaps it goes without saying that the League of Women Voters believes it is right and permissible to amend the Constitution of the United States when circumstances demand. The League was born from the successful, decades-long effort to pass the 19th Amendment that gave women the right to vote.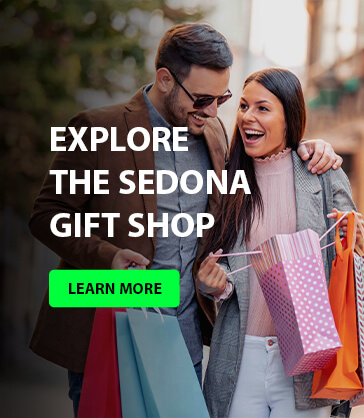 This study of amending the U.S. Constitution has three key areas:
Discussion of possible guidelines for evaluating constitutional amendment proposals.
Consideration of different aspects of an Article V Constitutional Convention that may be important in conducting such a Convention.
How might put these guidelines into practice.
The mission of the League of Women Voters is to encourage the informed and active participation of citizens in government, works to increase understanding of major public policy issues, and influences public policy through education and advocacy. For more information about this program and other League activities, contact us at lwvgvv@gmail.com or "Like" us on Facebook – LWVGVV or "Tweet" us at LWVGVV.