Sedona AZ (July 25, 2014) – Unity of Sedona is announcing their annual prosperity class beginning on Wednesday, August 6th at 6:30 PM. This year's class will be facilitated by Eva Maurice and assisted by Michael Mirdad and other guest speakers. This eight-week program will not only inspire financial abundance, it will go deeper into allowing our miracles, exploring our desires, and acknowledging your Divine deservability.
Divine Prosperity Course
8 week program
Starting August 6th 6:30pm
Unity of Sedona, 65 Deer Trail Drive
$20/class; $125 paid in full ($35 savings)
Topics will include:

Souls Purpose
Abundance Consciousness
Tithing
Being of Service
Healing beliefs in lack
Creating the Magic
Inspiration – Focus – Go  
Regardless of their current financial situation, everyone who participates in this course will expand their consciousness to greater heights. This is not a "secret" manifesting program; this is a shift in our perception and a deepening in our connection with the divine.
Each week a new facet of abundance will be introduced, sometimes with a guest speaker sharing their stories, skills, and ideas. Assignments will be given each meeting and reviewed and shared collectively.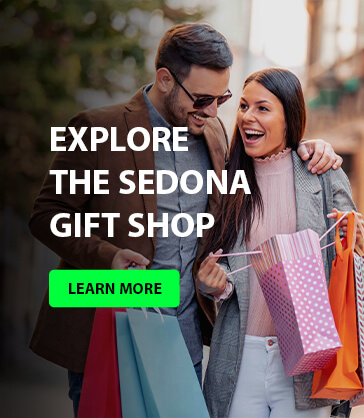 The Divine Prosperity class can be paid in full for $125 or weekly for $20 per class. For more information and to register, please call the Unity office at 928-282-7181 or email Eva at eva@unityofsedona.com.
Know that all comes to him who puts his trust in the all-powerful influence of love and harmony–the real poem of life–and then works like thunder for same! –Edgar Cayce