"Latinx Resilience: At the Border, in the Legislature & Getting out the Vote"
Thursday, April 1, 2021 6:00 – 7:30 p.m. via ZOOM
Sedona AZ (March 11, 2021) – The second LWVNA DEI Committee meeting will commence with Ms. Alejandra "Alex" Gomez, the Co-Executive Director for Living United for Change in Arizona (LUCHA), speaking about the history of Arizona's Latinx community through the present, plus some of LUCHA's current legislative concerns and past legislative successes. Following Ms. Gomez' presentation, Ms. Amanda Aguirre, President and CEO of the Regional Center for Border Health, Inc. (RCBH), will speak about her journey to the Arizona State Legislature, and critical current state and national legislation impacting the Latinx population within Arizona and the U.S.
Alejandra "Alex" Gomez has dedicated her life to social justice and building community through power grassroots organizing. At LUCHA, Alex helped lead the effort to raise Arizona's minimum wage and turn Arizona blue in 2020. Rooted in her family's immigration struggle, she led the DACA organizing efforts and expanded DACA at United We Dream National Network as the National Deputy Organizing Director. She also was a Regional Field Director for Organizing for America.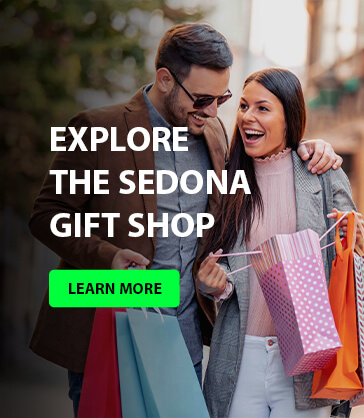 Amanda Aguirre has been involved in health care and business administration for more than 35 years and has served in her current capacity at RCBH since 1991. In 2003, Ms. Aguirre became the first female and first Hispanic to represent Arizona House District 24 (now Legislative District 4) before serving in the Arizona State Senate from 2006 to 2010. During her Arizona legislative terms, former Senator Aguirre passed significant bi-partisan legislation.  In 2006, HB 2526 created a special "Breast Cancer Awareness" license plate, the proceeds of which benefit cancer screening for uninsured women.  In 2008 SB 1263 was passed, "Steven's Law," requiring that private medical insurers provide Autism Spectrum Disorder service coverage under their insurance plans. This program is free. To register, use .  Problems registering?  Please email: lwvnaz@gmail.com.
The League of Women Voters Northern Arizona (LWVNAZ) is a nonpartisan, political organization, neither supporting nor opposing candidates or political parties at any level of government, but always working on vital issues of concern to members and the public.  We encourage informed and active participation in government, and work to influence public policy through education and advocacy.  LWVNAZ is an organization fully committed to diversity, equity, and inclusion in principle and in practice. Membership and participation is open to all individuals.
For more information about the League of Women Voters programs, inquire by email to lwvnaz@gmail.com.