Sedona AZ (April 27, 2016) – The city of Sedona, in cooperation with the Sedona Fire District will accept yard waste Monday, June 6, 2016 through Thursday, June 9, 2016, from 7 a.m. to 4 p.m. at the City Maintenance Yard at 2070 Contractors Road.
Residents can bring their yard waste and vegetation to be disposed of prior to fire season. Creating a defensible space within 30 feet of your home can greatly reduce the risk of a wildfire. Tall, dry grasses provide a path for fire that can lead directly to your house. By removing dry grasses, leaves, pine needles from your roof and gutters, excess growth, and dead leaves and branches, it decreases the flammability potential. Pruning tree limbs so the lowest limb is between six to ten feet from the ground reduces the chance of fire igniting a tree.
This is also an opportunity to clean up any debris in drainage areas prior to monsoon season. Shrubs, loose trimmings and yard waste in drainage ditches may prevent stormwater from flowing properly, increasing chances of flooding.
Yard debris, including brush, tree limbs and trunks, shrub trimmings, bagged leaves and pine needles (no cactus trimmings please) may be dropped off at the City Maintenance Yard during the event. Leaves, grasses and pine needles must be bagged in an effort to reduce the spread of noxious weeds.  Appliances, hazardous materials, garbage, mattresses and other household waste will not be accepted.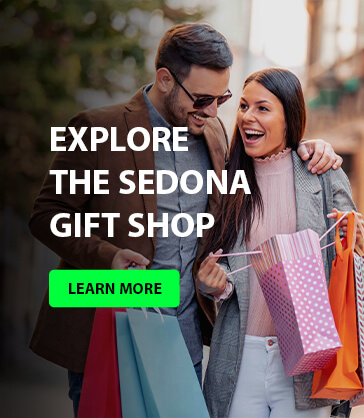 Visit www.SedonaFire.org to learn how to make your property safe from wildfire or call the Sedona Fire District at 928-282-6800 to schedule a free home assessment.