Sedona AZ (October 12, 2016) – In partnership with MATFORCE, an organization that works to reduce substance abuse in Yavapai County, the city of Sedona's Police Department will hold its annual Dump the Drugs event October 22, 2016 from 10 a.m. to 2 p.m. in the parking lot of City Hall at 102 Roadrunner Drive in Sedona.
Community members are encouraged to use the event to dispose of unused and expired prescriptions or over the counter medications. This way, medications do not end up in the wrong hands or, if flushed down the toilet, in lakes, rivers and ground water.
"This a great way we can serve the community and give people a safe avenue to dispose of any medications you don't need," said Sedona Police Chief Ron Wheeler.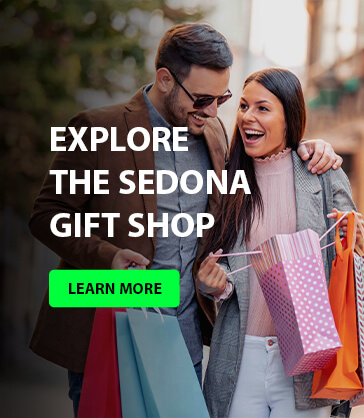 Additionally, residents can always drop off unwanted medications in the Sedona Police Department lobby located at City Hall.
For more information on the Dump the Drugs event, contact Sherri O'Connor, city of Sedona Police Department administrative assistant, at 928-203-5170.