Sedona AZ (September 1, 2015) – There's something to be said for a thoughtful, systematic approach to painting; moving step by step through a process, from idea sketches to color studies and on to the final painting…printed from a full size digital file on a computer. Yes, you read that right; a computer.
This is a process that digital artist Robert Albrecht has followed for the past seven years producing compelling results in his chosen style and subjects of western action and North American wildlife. He also knows that he has only "tipped the iceberg" as to the continual learning curve that is required as technology advances in his chosen field. To him learning new processes are as much of the reward as the accomplishment of a finished art piece that demonstrates his vision.
After a successful career as a professional photographer, which he still is, Albrecht decided he wanted more "impact" to add to his desire to produce memorable art and the new technology of digital art, specifically digital painting filled that desire. He was familiar with digital enhancements through his fine art photography career and owning a portrait studio in both St. Louis, MO and Sedona, AZ after his family moved in 2001.
Other than just the sheer volume of information and techniques that had to be learned to produce a quality product; the concept of Digital Art and Digital Painting has got to be one of "the mysteries of the art world". "The process has to be explained to everyone; patrons and gallery personnel as well and even then it sometimes does not compute", Albrecht continues. "Most people believe that all one has to do is a few 'clicks' on the computer and this painting is born. Not at any level that would be acceptable to me".
Albrecht acknowledges that Digital Art has many sub-categories and that some are simply placing an effect on a photograph. This is not what he does. His style is best defined as Integrated Digital Art, which is the "mixed-media" of digital art because of the many different painting techniques he uses and finishing processes he employs.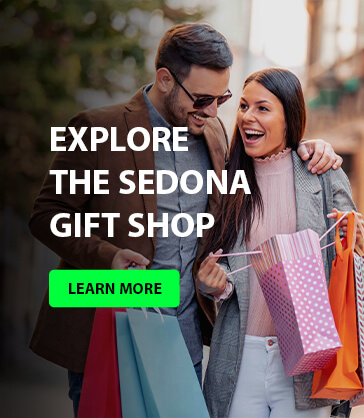 With a BFA degree, Albrecht is amazed at the many similarities that exist between digital painting and the more traditional brush painting. The only thing that he wishes people would realize is that each medium  produces different results and to stop trying to compare them. They are totally different and create dynamically different artistic results and that understanding and appreciating "art" really should not be about what tools are used. It should be about the artist's vision, message and emotion and utilizing the best tools that can express this.
Albrecht has a interesting thought about digital artists and that is that they do, simply, what centuries of artists have done by exploring and adopting a culture's new technology toward the making of personal imagery. In doing so, the culture is also reflected in the artwork as is the artist's personal vision. As our culture becomes increasingly digitized, the digital artist is leading the way in exploring and defining this new culture.
Albrecht is one of the featured artists at the Sedona Arts Center in the month of September. "The 'Creative Journeys' show is exciting for me as I have eight new paintings to present. I am one of five established artists that will be showing for the full month of September".
The opening event is First Friday on September 4, 2015 from 5-8 p.m. at the Sedona Arts Center main gallery. To view more of Robert Albrecht's paintings visit www.truewestimages.com. For information on the show, please call Sedona Arts Center at (928) 282-3865.