Sedona AZ (July 26, 2019) – The city of Sedona has posted an audit of the Development Impact fee program for the fiscal years 2017 and 2018.
The biennial audit is required under Arizona Revised Statute §9-463.05. The purpose of the review was to determine whether the city utilizes funds collected through its Police, Roadway, Storm Drainage, General Government and Parks and Recreation development impact fee program for the funding of public improvements as outlined in the city's Development Impact Fee Ordinance 2014-09.
The audit review included:
land use assumptions, including determining whether the land use assumptions conform with the general plan;
infrastructure improvements plan, including evaluating the implementation of the infrastructure improvements plan, and reviewing the collection and expenditures of development fees for each project in the plan; and
development fees, including an evaluation of any inequities in implementing the plan or imposing the development fee; conducted by one or more qualified professionals who are not employees or officials of the municipality and who did not prepare the infrastructure improvements plan.
The audit, which was performed by Willdan Financial Services, concluded that: "The City's Development Impact Fees for the periods FY2016-17 and FY 2017-18 comply with ARS. 9-463.05."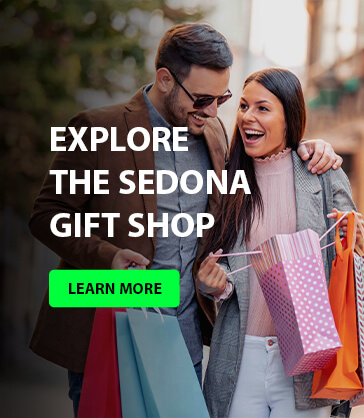 A public hearing on the audit will be held during the regular meeting of the Sedona City Council, Aug. 13, 4:30 p.m., in Council Chambers at 102 Roadrunner Dr.
View the audit report as a PDF here.