Verde Valley AZ (November 30, 2016) – On November 29, 2016, Sheriff Mascher presented Deputy Daniel McGinnis with the Yavapai County Sheriff's Office Life Saving Award based on his actions during an incident occurring in June.   
On June 24, 2016, Deputy McGinnis was dispatched to a residence in Spring Valley, Arizona, regarding a report of an overdosed person inside the home. Upon arrival, Deputy McGinnis found a 22-year-old male subject barely conscious lying on the floor. Deputy McGinnis rolled the subject on his side and tried to ascertain what the subject had taken, but was not able to find out either from the residents or the subject himself. Medical personnel were asked to respond with urgency.
Within moments, Deputy McGinnis noticed the subject stopped breathing and confirmed there was no pulse. Deputy McGinnis then immediately started CPR and continued the life saving measures for about two and a half minutes until the arrival of Mayer Fire personnel. Ultimately, the subject regained a pulse and was transported to a medical facility where he recovered from what was later determined as a heroin overdose. His patrol supervisor, Sgt. Joshua Brazell, indicated that had Deputy McGinnis not performed CPR during the critical time between his arrival and that of medical personnel, it was foreseeable the subject could have died.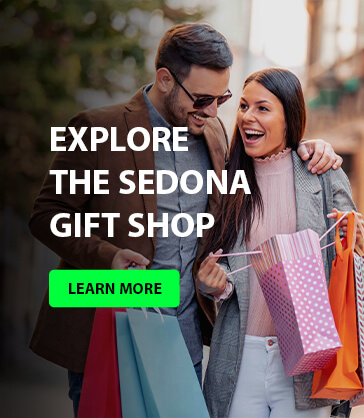 The Life Saving award noted: "Your immediate action and presence of mind resulted in the saving of a life. You are commended for your dedication to the community and for your actions which are a credit to you, your family, and to the community of Yavapai County as a whole."