Sedona AZ (July 14, 2014) – Darleene Nelson and Jim Edkins both have their paintings exhibited in the Sedona City Hall Chambers now through the end of September 2014.
Darleene completed her BFA from Aquinas College in Grand Rapids, Michigan where she studied painting. She has always been inspired by nature, which is something she observes, collects, photographs, sketches and journals. She tries to not be a predictable watercolorist and loves using sand and applying color to the papers wet into wet. She thinks of water as a universal symbol and is fascinated by its properties, because it is so accommodating to its space, gentle or destructive, reflective or transparent, it is earth specific. To leave evidence of the process by tattered edges, collage or layers of transparency is ultimately her goal.  Her work has been in museums and juried in numerous shows in Michigan, as well as the Sedona Arts Center, Northern Arizona Watercolor Society and Sedona Visual Artists Coalition.
A native of Pennsylvania, Jim studied art at the Ivy School of Professional Art in Pittsburgh, but didn't start to paint until later in life. He found inspiration living in California where his subject matter was the Monterey Peninsula, Big Sur and Yosemite National Park. Jim studied the rugged, ragged coast hammered by waves which left hard edges or rocks strewn about leaving a structured chaos, as though things were intentionally arranged to create this eloquent landscape. Jim has recently moved to Sedona where he has begun to paint the desert and its endless beauty. Jim's work has been shown in the Monterey Plein Air Festival, Monterey Cultural Arts Center, San Luis Obispo Plein Air Festival, Carmel Art and Film Festival, as well as at Hearst Castle and in Estes Park, Colorado.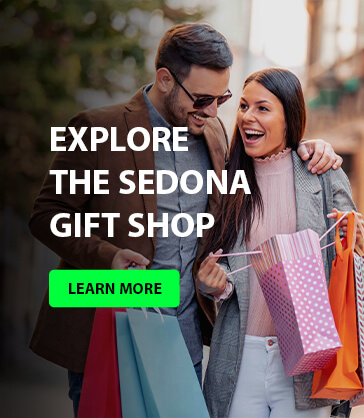 The public is welcome to view this lovely exhibit during regular City Hall hours from 8 a.m. to 5 p.m., when the Council Chambers is not in use.  For more information or to schedule an exclusive viewing, please contact Nancy Lattanzi, Arts & Culture Coordinator, at 928-203-5078 or email NLattanzi@SedonaAZ.gov.