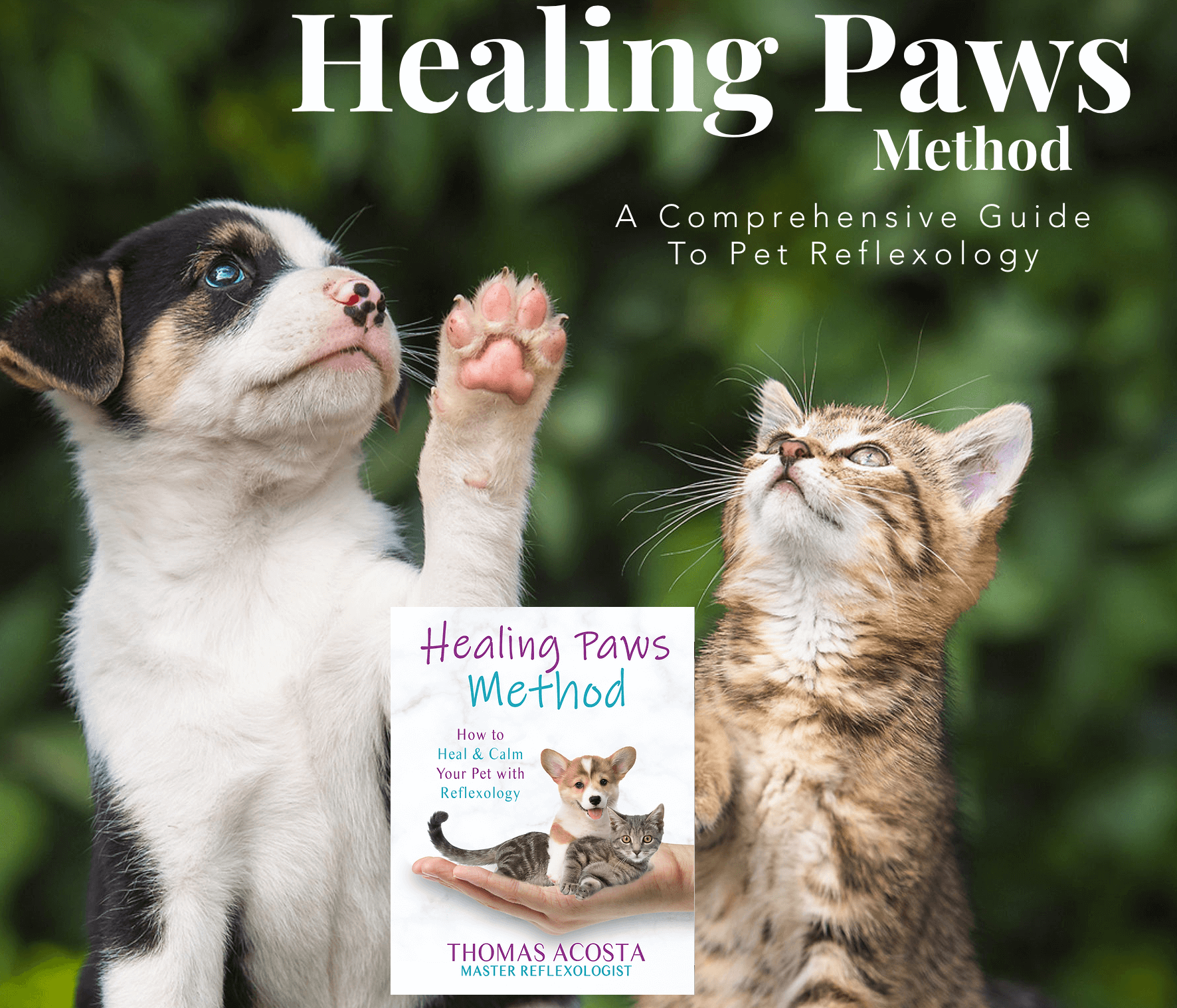 Sedona AZ (May 8, 2016) – The Zaki Gordon Institute for Independent Filmmaking was a filmmakers dream: known for its unique approach to filmmaking, the school was inexplicably shut down by Yavapai College. It was closed, or rather the life was strangled out of the curriculum bit by bit. When the budget was slashed it became apparent that the fate of the creative school was sealed.
Fast forward to April 27, 2016, when Dan Gordon appeared before an OLLI group where he explained the incomprehensible facts why such a innovative and creative school was senselessly closed.
Hear for yourself from ZGI founder Dan Gordon why Zaki's dream for filmmakers was scuttled in the name of scholastic excellence and power.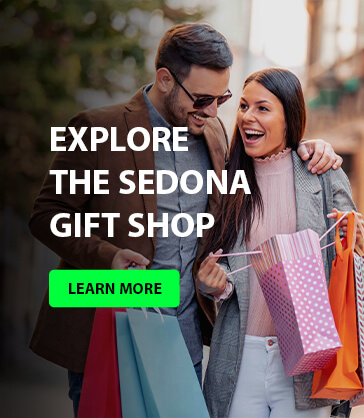 For even more information, see Bob Oliphant's blog, "Eye of on Yavapai College", http://www.eyeonyavapaicollege.com/category/film-school/