Sedona AZ (September 24, 2014) – On Friday, October 3rd from 7 to 830 pm the Pumphouse Poetry and Prose Project will host their annual awards show at the Sedona Public Library in the Si Birch Community Room. This year's extra special featured guest will be Dan Fante. Fante is a nationally acclaimed author whose poetry books such as A Gin Pissing Raw Meat Dual Carburetor V8 Son Of A Bitch From Los Angeles are reviewed in the New York Times Sunday Literary Supplement. You may have heard him interviewed on National Public Radio's Fresh Air with Terri Gross when she discussed his series of gritty urban stories featuring his literary alter ego Bruno Dante, hero of novels such as 86ed, Change Chump, and Spitting Off Tall Buildings. The New York Times describes him, "Dan Fante is an authentic literary outlaw." Ben Meyers wrote "Dan Fante knows a thing or two about surviving America. If you like your prose vodka soaked, soulful and bleeding on the page then Fante is your man."
The Pumphouse Poetry and Prose Project is thrilled to bring such a nationally celebrated author to Sedona. In 2011, Dan Fante released a memoir titled Fante, A Family's Legacy of Writing, Drinking and Surviving. The book deals honestly with his complicated relationship with his father Joe Fante. Joe Fante was a novelist whose books did not sell as well as he would have liked, forcing him to take a job as Hollywood screenwriter during cinema's golden days. His father was largely forgotten until Charles Bukowski became famous and said that Joe Fante was his favorite American novelist. Dan Fante did not begin writing until after his father passed away but Ben Meyers, writing for 3 AM Magazine described him thus, "Dan Fante is in my opinion, an even finer writer than his father. He has lived a life that would kill most people—acute alcoholism, drug use, povertty, divorce, suicide attempts, therapy, yet has survived to pick up the pen and tell that tale." For a brief period of time, Dan Fante was a resident of Sedona. Those who got to know him as a neighbor or as a generous member of Sedona writing groups were blown away by the power of his emotional honesty.
As part of the evening's literary celebration the Pumphouse Poetry and Prose project will present their annual Dylan Thomas award for the best reading performance during the outdoor season. The Pumphouse Poetry and Prose Project is sponsored by Ann Fabricant of Cocopah North, the amazing Elizabeth Oakes, Mother Saachi's Books and Gifts, and Trailhead Tea which has supplied tasty teas for every show. The 3rd season's sound engineer has been Gary Scott. On behalf of host and emcee Gary Every, the Pumphouse Poetry and Prose Project would like to take a moment to thank all the audience members who have attended the shows and made this past season of the Pumphouse Poetry and Prose Project such a resounding success.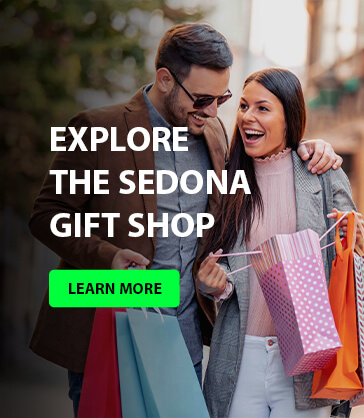 Please join us Friday October 3rd, at 7pm and enjoy the literary talents of Dan Fante, "An authentic literary outlaw."