Prescott AZ (September 28, 2017) – The Deep Well Ranch 1800-acre development, annexed by the City of Prescott in 2015, proposes to add over 10,000 homes, 20,000 residents, and new commercial activity. Water for the development raises significant issues in both the Prescott Active Management Area (AMA) and the Big Chino Valley.
What about the water? How much is needed? Where will it come from? What are the impacts on our aquifer, on safe yield, and on the Verde River?
On Saturday, Oct. 14, Citizens Water Advocacy Group (CWAG) Public Policy Committee Chair Gary Beverly will answer these questions and more when CWAG meets from 10 a.m. to noon at the Granite Peak Unitarian Universalist Congregation building, 882 Sunset Avenue, Prescott.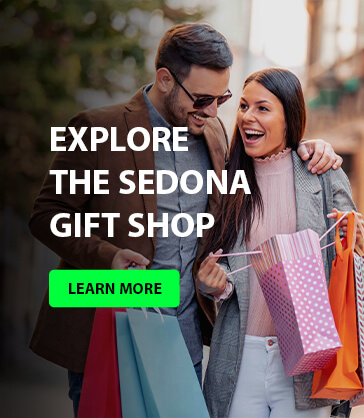 Beverly will describe the proposed Deep Well development in the context of state and local water policy, water use in both the Prescott AMA and the Big Chino Valley, and the potential impacts on sustainability and the Verde River.
Founded in 2002, CWAG is a local citizens group vigorously advocating for a sustainable water future for the Quad Cities area and for protection of the Upper Verde River.
For more info, call 445-4218, e-mail info@cwagaz.org or visit www.cwagaz.org .