Verde Valley AZ (January 29, 2016) – Will we run out of water and if so, when? Will my well go dry? Is my water safe to drink? Will the Big Chino pipeline save us? Will it harm the Verde River? What can we do to help?
A panel of experts from the Citizens Water Advocacy Group (CWAG) will answer these questions and more on Saturday, Feb. 13 from 10 a.m. to 12:00 p.m. at the Granite Peak Unitarian Universalist Congregation building, 882 Sunset in Prescott (two blocks behind True Value). Bring your questions to the meeting or submit them in advance to info@cwagaz.org. 
Following a citizen workshop on water trends held at Watson Lake on Oct. 12, 2002, CWAG was organized to promote a sustainable water future in the Upper Verde River Basin and the Prescott Active Management Area by educating the public, encouraging citizen action, and advocating responsible governmental decision-making.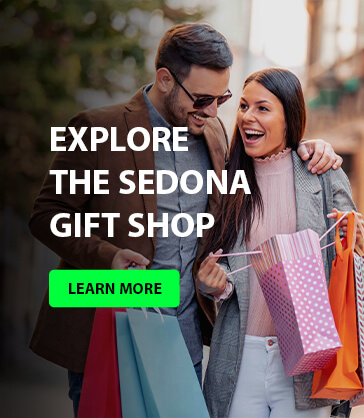 Panel members will be CWAG Public Policy Committee Chair Gary Beverly, Ph.D.; Science Committee Chair Peter Kroopnick, Ph.D.; and CWAG President Chris Hoy.
For more info, call 445-4218, e-mail info@cwagaz.org or visit www.cwagaz.org.