Camp Verde AZ (January 16, 2020) – The Camp Verde Marshal's Office (CVMO) received a $6,000 donation for the purchase of automated external defibrillators (AEDs) in patrol cars from local residents and philanthropists Bill and Susan Cammock.
The Cammocks attended the Arizona Community Foundation's Spirit of Sedona event in 2019, where they met connected with CVMO, a grant recipient from ACF of Sedona's competitive grant cycle. The grant funding they received from ACF of Sedona equipped two of their 14 patrol cars with AEDs. These devices provide vital cardiac defibrillation to heart attack victims.
In partnership with the Copper Canyon Fire District and local Emergency Medical Services, CVMO is on the scene of many medical emergency calls in a rural region that serves over 11,000 residents. CVMO deputies have a faster response time than their counterparts, and are typically on the scene for medical emergencies before the fire department or EMS.  
Upon hearing of the need for more AEDs, the Cammocks were motivated to become involved and give. Their $6,000 donation provided four additional AEDs, meaning that now six CVMO patrol cars are equipped with the devices.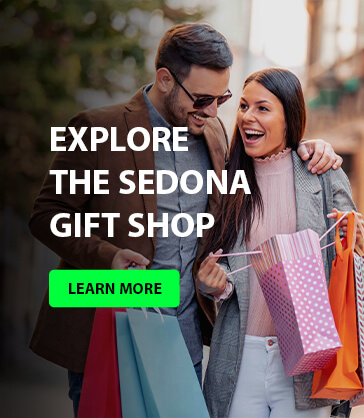 "With the AEDs purchased for CVMO by the Cammocks through ACF, deputies now have AEDs to be carried in their vehicles during shift as a valuable lifesaving tool," said Brain Armstrong, Commander of CVMO.
By working closely with ACF of Sedona, the Cammocks were able to connect with a local project that interested them. To learn more about the needs of our community and projects requiring additional funding, contact Regional Director Jennifer Perry at JPerry@azfoundation.org or call 928.399.7218.