Sedona AZ (August 22, 2016) – The Sedona Heritage Museum will partner with John V. Bezy for 3-day cultural tours of northwest Chihuahua, Mexico.  
The three-day trip to a non-tourist part of Mexico features a visit to the village of Mata Ortiz. The town is known for its ceramics which are a revival of the prehistoric Paquimé tradition. The air is often filled with the smoke from the many kilns.
Along with this visit to the town of famous potters, Bezy will take the intimate group of only 8-10 people on a tour of a rich cultural mix of Mexican, Mormon, and Mennonite historical sites, to place in the spectacular landscape of the Chihuahuan Desert, and a visit to Paquimé – the most important archaeological site in northwest Mexico and the American Southwest.
Tour guide John V. Bezy has worked with the potters of Mata Ortiz and been studying the archeology and culture of this area for more than 30 years.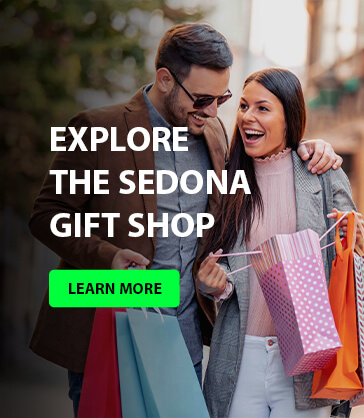 Three small tours are planned so travelers have a choice of travel dates: October 11-13, or November 9-11, or December 6-8. Cost is $575 double occupancy; $650 single occupancy, (includes all transportation, tours, hotels, entrance fees, and tips).  A portion of the trip cost is a donation to the Sedona Historical Society, a 501c3 non-profit, and registration includes a complimentary 2017 membership in the Sedona Historical Society.           
Again, space is limited and these trips will sell out, so interested individuals should call the Museum soon to insure their seats. Informational flyers and registration forms are available at the Museum or by visiting www.sedonamuseum.org.  For more info, call Lisa at 928-282-7038.