By Grace Kirkwood
Cottonwood AZ (October 23, 2018) – The Center of Universal Light (CUL) is holding their annual Holiday Craft Show on Saturday, November 24, 2018 at The Old Town Center for the Arts, located at 633 N. 5th Street, Cottonwood, AZ 86326. The show is from 10:00 AM to 3:00 PM.
There will be locally made arts and crafts by our community members as well as a Bake Sale and Book Swap. And don't miss the live music performances. 
The Center of Universal Light is an open-minded, heart-centered, doctrine-free Spiritual Healing Center where we celebrate life and Mother Earth in an authentic, honest and open spiritual Gathering.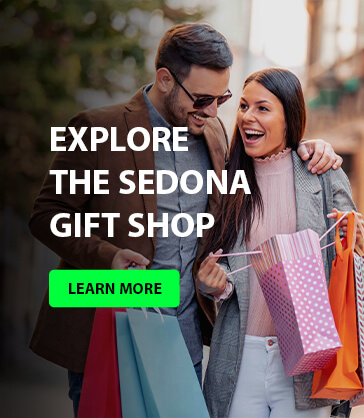 Using a rich blend of ancient and contemporary wisdom, practices and traditions through music, message and mantra, we create a safe space where people just like you and I can walk our own spiritual paths.
See our website for further details at www.centerofuniversallight.com or contact Kimberly Kelly at 615-406-3689 or Grace Kirkwood at 626-292-3816.