Prescott AZ (April 17, 2020) – Two weeks after Yavapai College's Matt Mintzmyer reprogrammed the College's 3D printers to create face shields and PPE for frontline health care workers, the effort has picked up efficiency, enthusiasm and support.
"We have printed 220 face shields for PPE now, and yesterday, the big printer was finally set up in the new lab." John Morgan, Yavapai College's Dean of Career and Technical Education (CTEC) explained. After a day full of mechanical calibration and software tweaks, CTEC's industrial-sized 3D printer is now "cranking" out the plastic frames, producing 49 units overnight. "Before, we were printing our PPE one at a time in each of our Maker Bots. This big printer is a game changer."
Face shields are one of the crucial pieces of Personal Protective Equipment (PPE) that healthcare workers require to safely treat patients with the highly contagious coronavirus. Its rapid spread across the country has all but drained the country's already-depleted supply of surgical masks, face shields and other protective gear. Two weeks ago, Matt Mintzmyer, CTEC's Professor of Aerospace Science got the idea to re-engineer the College's 3D Maker Bots to make PPE instead of drone parts. "We have all this capability," he said. "Why not try to help?"
With visor production ramping up, the College still needed to find clear plastic for the shields and 5/8" inch elastic bands to hold the headgear in place. Here, the Yavapai College Foundation jumped into action, making bulk purchases of .050 mil clear plexiglass for the shields as well as elastic for the head bands.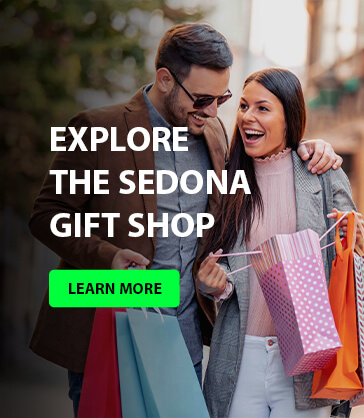 "So far, we've acquired shields and elastic for 400 pieces," Yavapai College Foundation Executive Director Paul Kirchgraber said. "It's important work because we're producing it for Yavapai County Emergency Management." The umbrella organization, which oversees Yavapai County's coronavirus response, has been requesting 40 face shields a day. "They will direct the distribution of the shields to first responders and wherever the equipment is most needed."
Mintzmyer and the CTEC program are also working with FDA guidelines to produce nasal swabs for testing centers. But the face shield program must get off the ground first. Anyone with leads on clear plastic sheathing or headband material is encouraged to contact CTEC at (928) 717-7375 or (928) 910-9099.