Prescott AZ (July 21, 2019) – Today, the Prescott Police Department is asking for your help in locating Crystal Ruth Alvarado who has a felony warrant for Burglary in the 1st Degree and Auto Theft.  On 09/02/18, two Prescott residents returned from being out of town for the weekend and discovered their residence had been burglarized and their vehicle was stolen. During the burglary, twelve firearms were stolen along with a 2013 Hyundai Elantra. The Hyundai was recovered in Prescott on 09/03/18. During the investigation, Alvarado was identified as a suspect in the Burglary and Theft of Means of Transportation.  Alvarado has a statewide extraditable warrant with a $50,000 bond.
Crystal Ruth Alvarado
Charges: Burglary in the 1st Degree and Auto Theft.
White Female 
DOB 02/01/1986 (33 years of age)
5 feet two inches tall 115 pounds with brown hair and blue eyes
If you provide information that leads to the arrest of Alvarado, you could earn a $500.00 cash reward.  To earn your reward, you must call 1-800-932-3232 or submit a tip at yavapaisw.com.  All tips are completely anonymous.  
Yavapai Silent Witness' July, 2019 Catch 22 campaign which began July 1, 2019 is underway. The media release assigned to each day's fugitive will be issued the prior afternoon to allow for media deadlines.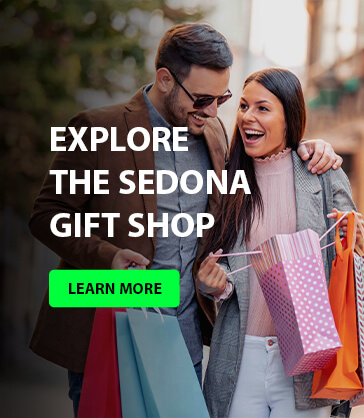 Every day through July 22, 2019, Yavapai Silent Witness will share information about a wanted fugitive from the program. A direct tip to Silent Witness resulting in the arrest of the fugitive will result in a $500 cash reward.