By Pat Grissom
(October 28, 2016)
I know about making profoundly stupid mistakes.  Now a retired college professor, I am living proof that anyone can make terrible choices, especially about relationships, regardless of age or number of college degrees.
In 2009, I married a man despite numerous warning signs and a deep sense of doubt that plagued me throughout our two-year relationship.  Two months after the wedding, I left on a trip with a friend.  When I returned, my new husband announced he had fallen madly in love with one of his previous girlfriends who had contacted him the day I left town.  He regaled me with one story after another about their magical relationship – like I would be thrilled for him.
At first, I wanted to write a book depicting him as a sex addict and pedophile and myself as a victim, but then I realized I was the one who made the choices that got me into that mess. In 2013, I published Too Much Gold to Flush—The Gift of Infidelity, which chronicles my painful journey and the lessons I learned in the process.  The message of my book is that none of us need remain victims of our past.  At any time, we can take control of our lives and make positive choices.
One-half of the purchase price of every book is donated to the women's shelter that the purchaser designates.  Books can be purchased at www.patgrissom.com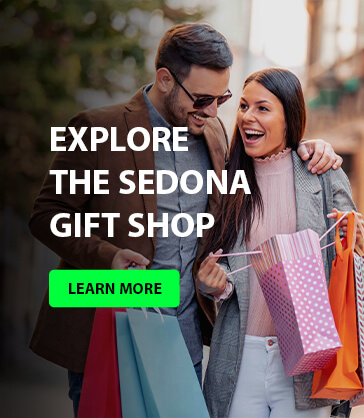 On average, an abused woman will come in and out of a shelter seven times in her lifetime.  Many women stay in abusive relationships because they are financially dependent on their abuser.  When I teach classes in shelters, I donate books to their library, and women tend to take them when they move on, so they value them.  If women in shelters can learn to make different choices and have access to job training or education, they're more likely to break the cycle of abuse.  That's why I started a crowdfunding campaign called Empowerment through Education.  One-third of every dollar donated goes to a women's shelter college fund and the other two-thirds provides copies of my book for the women.
To donate to Verde Valley Sanctuary go to .  All of the money donated to Verde Valley Sanctuary will go towards providing books for their residents and to their college fund.  To donate to the general fund that will be split among all participating shelters or to donate to a different shelter, go to .
Clubs, church or civic groups, and direct sales consultants like Mary Kay or Scentsy who are interested in doing fundraisers to support this project are welcome to contact me at patgrissom@yahoo.com.  The campaign ends December 15, in time to deliver the books to the shelters as Christmas presents.