Prescott AZ (February 20, 2017) – On February 7, 2017, 12 line level law enforcement employees from local Federal Agencies including the Department of Homeland Security, Postal Inspector and Forest Service, received the oath of office for State peace officer cross certification. The term of this certification is for one year and allows Federal Peace Officers the capability to work with YCSO officers when requested. Sheriff Mascher approved the certification for each agency representative under his statutory authority as Sheriff. The assistance requested by YCSO personnel from these agencies in the past has been invaluable due to the scope of resources provided and otherwise unavailable. Additionally, these officers bring specific expertise associated with many of the specialized investigations conducted by YCSO at no cost to the budget.
In the past, agents from Homeland Security Investigations (HSI) have assisted YCSO detectives in various investigations including human trafficking, sexual exploitation of children, financial crimes, document and benefit fraud, cybercrime, etc. This agency also provides access to additional investigative personnel out of state when the urgency of a case that is crossing state lines requires immediate action. As an example – In a homicide incident last year, the suspect immediately traveled outside Arizona after killing a family member.  HSI agents, utilizing technology and contacts outside the state, assisted by developing a timeline of the suspect's travel. It was critical to locate the suspect quickly because of concern he might harm other family members. He was in fact found and arrested in California before further harm to others.  
When called, US Postal Inspectors provide tools, assistance, and expertise to YCSO deputies and detectives in the area of mail fraud, mail theft, identity theft, mailbox vandalism, and prosecution efforts. Many of these crimes occur across multiple jurisdictions, and the ability to work directly with the Postal Inspector helps coordinate efforts large crime sprees.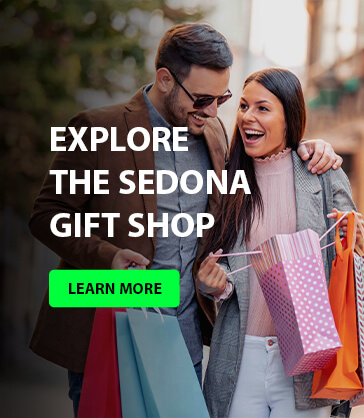 YCSO deputies work very closely with US Forest Law Enforcement officers due to the large amount of federal forest land in Yavapai County. When necessary, USFS law enforcement officers provide assistance to our Forest Patrol detail regarding criminal investigations on forest land, search and rescue missions and directed patrol efforts to address specific concerns on these lands.  
Sheriff Mascher, "I am again very pleased to provide the opportunity for cross certification to our line level federal partners. The assistance of HSI and the Postal Inspector in recent years has been instrumental to YCSO personnel in several situations and in many cases, was a critical link to a successful resolution and prosecution. Also, we enjoy a great partnership with the Forest Service in managing concerns on forest lands, criminal investigations, and our many search and rescues throughout the year. And all this at no additional cost to our taxpayers."
Citizens can contact the Yavapai County Sheriff's Office with information or questions at 928-771-3260 or the YCSO website: www.ycsoaz.gov